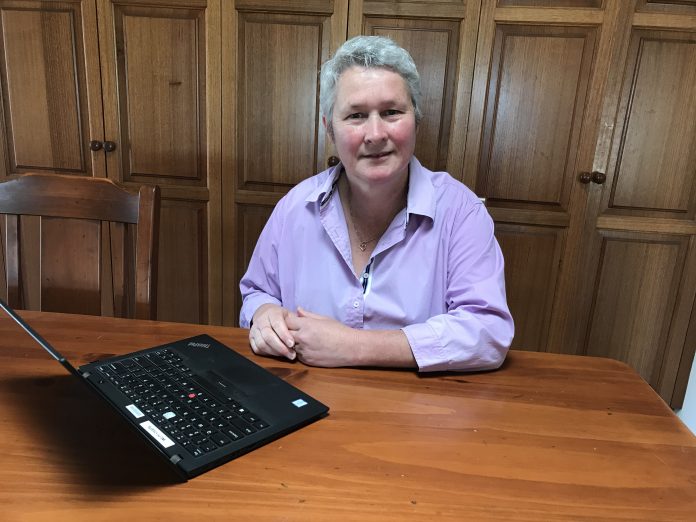 Cher Jimenez
The Latrobe Valley's GP crisis is due to a "maldistribution" of doctors working across the state and not caused by a shortage of medical practitioners, according to a new report from the Latrobe Health Advocate Jane Anderson.

Ms Anderson consulted with various stakeholders in the community to identify the systemic issues in relation to the lack of doctors in the Valley.
The advocate, who was appointed by the state health minister in 2018, released an action plan report last Thursday enumerating steps towards addressing the GP crisis.
Ms Anderson said she had come to realise through her research and engagement with health stakeholders and the local community that the problem was not a shortage of GPs, but a "maldistribution" of doctors.
"There are GPs that are graduating and practicing in Victoria but they aren't working in regional Victoria," she told The Express.
"It is about having GPs located in areas that require more (doctors)."
Ms Anderson said the impact of this misallocation of general practitioners was "greater in Latrobe," but was also apparent in some other regional communities.
In her Improving Access to Services in Latrobe report, the advocate noted that there is approximately one GP per 1000 residents in the area.
There are 85 GPs and 23 general practices operating across the Latrobe Valley.
Ms Anderson said while the ratio of practicing GPs to the population in the Valley was not significantly different to across Victoria, there was a need to "improve health outcomes" locally and also address doctors' accessibility and reduce the high turnover of practitioners.
She said she was pleased when Latrobe was recently recategorised as a Distribution Priority Area for doctors, however there was a great need to promote the area as an attractive place for doctors to live and work.
In her report, Ms Anderson identified four steps to address the Valley's GP crisis.
These are improving training and accreditation pathways for doctors, supporting GPs to live and work in the Latrobe Valley, building health and digital literacy and enabling greater responsiveness to community voice, and local system design and innovation that will reduce the burden on emergency departments.
Ms Anderson said market research will be undertaken to identify what GPs are looking for in a place to live and work and also promote the many positive aspects of the Valley to attract doctors and medicine students.
She said in promoting the Valley it was important that doctors and their families' cultural, social, educational and spiritual needs were met to encourage them to stay.
Health Minister Jenny Mikakos said the report would enable the state and federal governments to come up with ways to boost access to GPs in regional communities.
"We know strong, robust GP and primary healthcare is critical to the long term health of our regional communities. I thank the advocate for this important work, which will help inform our ongoing work with the federal government to boost access to GPs and primary healthcare in the regions," she said.
Gippsland Primary Health Network chief executive officer Amanda Proposch said the action plan was a result of collaborative work that was initiated by the health advocate.
"Gippsland PHN has welcomed the opportunity to work with the Latrobe Health Advocate and other key stakeholders on this important initiative. Gippsland PHN acknowledges we are all interconnected and interdependent and that people and community are key partners in care delivery," she said.