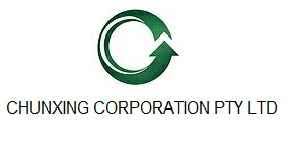 Michelle Slater
Latrobe City Council has tonight rejected Chunxing's application to build a highly contentious used lead acid battery recycling plant in Hazelwood North.

Councillors agreed to support an alternative motion to refuse the planning permit, led by Cr Kellie O'Callaghan.

The motion to refuse the application was supported by crs Sharon Gibson, Alan McFarlane, Kellie O'Callaghan, Darrell White, Brad Law and Dan Clancey.

The original motion recommended granting a permit on recommendation from Latrobe City planning officers reports.

Councillors sat in a marathon four-hour meeting and heard 33 people present to council via tele conference, after which the nine councillors deliberated and handed-down their decision.

Presenters included community members and Chunxing representatives, with the overwhelming majority speaking in objection to the proposed development and a handful in support.

Chunxing was planning to process 50,000 tonnes of lead acid batteries into 28,000 tonnes of refined lead per year at a plant on Fourth Road.

MORE TO COME