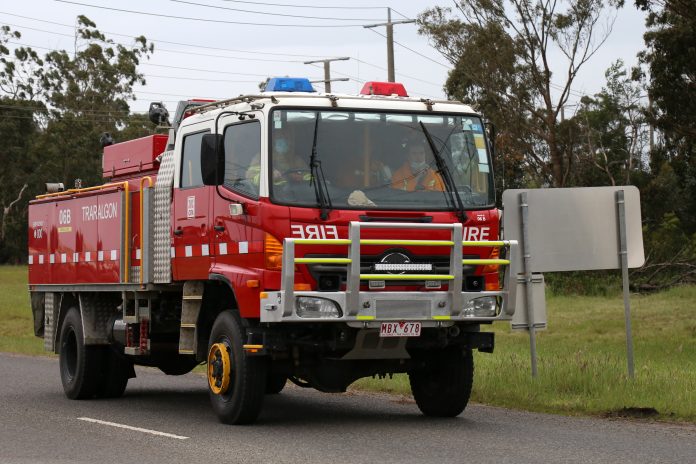 Staff writers
The Hazelwood dredger that mine operator ENGIE demolished on Thursday morning caught fire at about 3.30pm.

Two seats in the dredger, oil and grease were burning when CFA from Morwell, Traralgon and Churchill arrived on the scene.

CFA crews attacked the fire from a distance with a water cart and grid monitors.

The fire was under control at 4.22pm on Thursday.