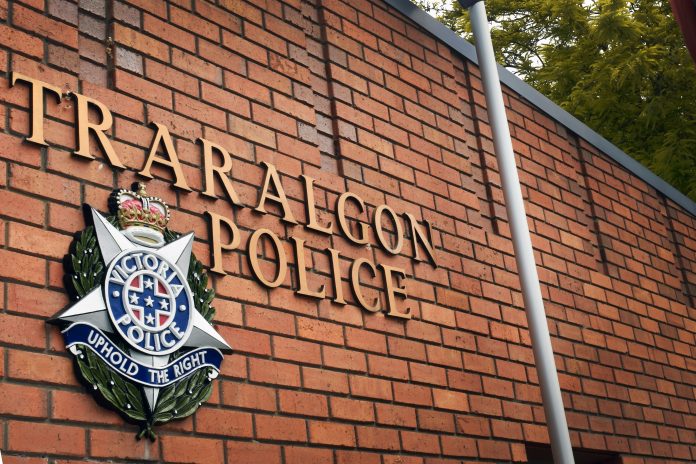 Tessa Randello
A new police team from Traralgon made seven arrests in its first three days of operation.

The Traralgon Tasking Unit was born out of the Victoria Police Community Connection Project and focuses solely on matters affecting the community.

The seven arrests were related to drug and weapons charges and Sergeant Chris Skurrie said he expects the crew will "make a big impact on Traralgon".
Sgt Skurrie said having a specialised team allows officers to focus their energy on particular issues.
"The work we are doing goes beyond what divisional members are able to do in day-to-day work because they are constantly responding to calls," he said.
"We listened to the community and the challenges they are facing, for example a high number of vehicle thefts in certain areas at the moment.
"We also have this opportunity now because things are a bit quieter for police with the current restrictions."
Senior Sergeant Howard Jones said the increase in personnel would allow the station to focus on the community's concerns in Traralgon.
"Traralgon police have been allocated 17 additional officers – almost 50 per cent increase in our constables which is huge – and those officers have already arrived… and we have assigned a lot of those officers to COVID enforcement," he said.
"It's an unprecedented increase but it is long overdue given the population and the issues that Traralgon see.
"We have a greater capacity to focus on areas locals have flagged as problematic during our surveys.
"The tasking unit includes a team of officers and as the situation fits, look at drug enforcement, road safety, after-hours patrols; all targeting recidivist offenders.
"We have seen a reduction in crime during lockdown in the Latrobe Valley and our major goal is to keep crime down as restrictions ease.
"We are just as focused on the crimes as you are."