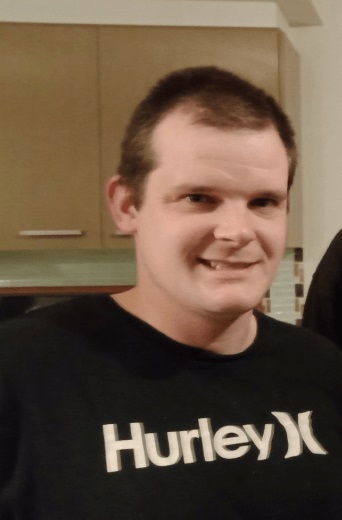 Staff writers
Police have received a report of a possible sighting of missing man Steven Van Eyk in the Tyers area last Friday.

A motorbike rider told police that she saw a man wearing a head lamp that matches Steven's description on a track between Tyers and Walhalla about 4pm.

Police are urging anyone spending time in the hills around the Tyers, Walhalla or Coopers Creek to keep an eye out for Steven as it's believed he is living rough in the area.

The 30-year-old was last seen at Jeeralang West Road, Jeeralang Junction, about 11pm on October 25 and has not been seen since.

Steven's 2013 dark grey Holden Captiva was located at the end of a dirt track north of Tyers on Tyers Road on October 30.

On October 26, a trail camera captured images believed to be of Steven in the Tyers Road area.

Police and family have concerns for his welfare as his disappearance is out of character and he has a medical condition which requires medication.

Steven is described as Caucasian with short brown hair and brown eyes.
If anyone in the area does sight Steven, police ask that they make a record of the location, for example by screenshotting a GPS point on a mobile phone map or similar and providing that information to police.
Please do not try to engage with Steven, as he is believed to be experiencing a period of ill-health and may be fearful.

Anyone with information is urged to contact Triple Zero.