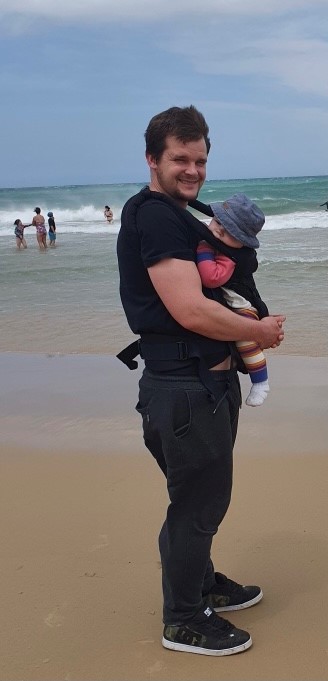 Tessa Randello
30-year-old Steven Van Eyk has been located safe and well.

Mr Van Eyk walked into the Morwell Police Station with his brother at 1.45pm on Thursday.

Police said he appeared to be in good health, but has been taken to hospital for assessment.

Mr Van Eyk was last seen at Jeeralang West Road, Jeeralang Junction, about 11pm on October 25.

MORE TO COME.