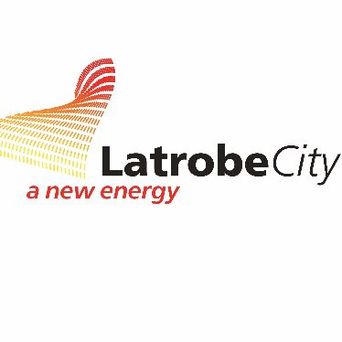 Gregor Mactaggart
Sharon Gibson has tonight been voted as Mayor of Latrobe City Council.
Cr Gibson edged out Kellie O'Callaghan 5-4 in the vote conducted at council's headquarters in Morwell.
Crs Darren Howe, Melissa Ferguson, Tracie Lund and Dale Harriman voted for Cr Gibson.
Crs Dan Clancey, Graeme Middlemiss and Brad Law voted for Cr O'Callaghan.
Cr Gibson, who represents West Ward, expressed her pride at being elected to the position.
"It's an honour and a privilege, and I hope we can all work together well and make sure this is the best community and council possible," Cr Gibson.
East Ward councillor Cr Howe was elected Deputy Mayor, winning a vote against Cr Clancey 6-3.
"Thank you for the honour of being Deputy Mayor for what will be my second term as a councillor," he said.
"I hope to help the Mayor and the rest of the council team in achieving our goals to make Latrobe City a better place to live."

The Mayor and Deputy Mayor will serve in the roles for the next 12 months.