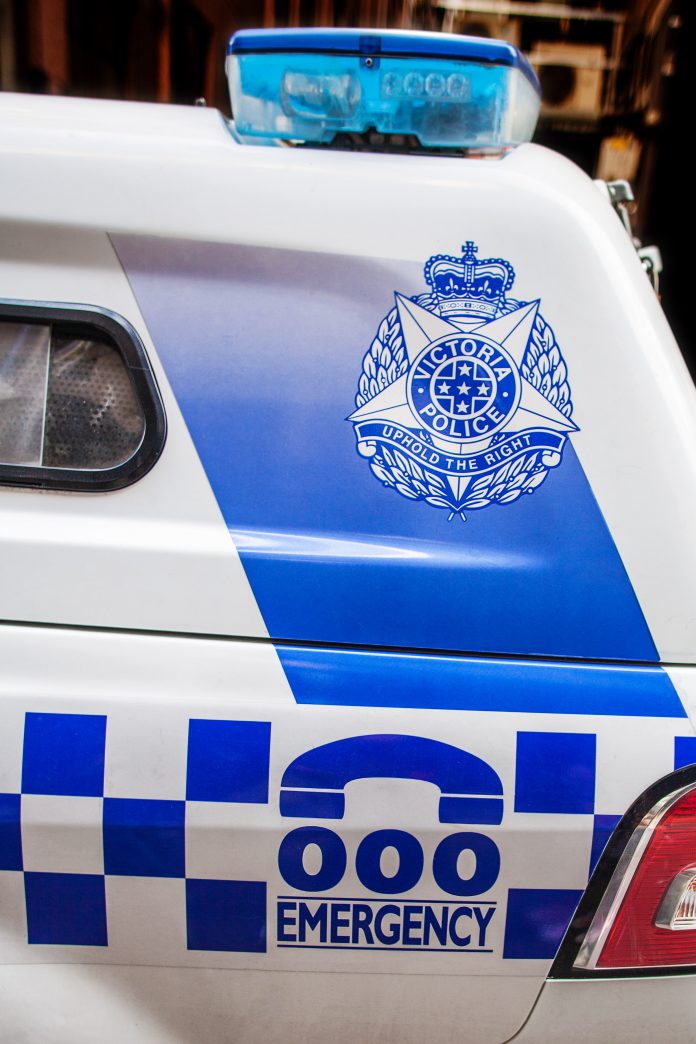 Staff Writers
A 30-year-old Traralgon man has been arrested after an aggravated burglary and assault in Churchill on Sunday, December 13.

The Traralgon man allegedly broke into a Williams Avenue address and assaulted a 39-year-old man with a wooden pole about 7pm.

The victim fled on foot but was allegedly followed by the man who continued to assault him before taking off on a stolen motorcycle.

Police arrested the assailant in Traralgon on Wednesday.

He was charged with 23 offences including aggravated burglary, theft of motor vehicle and intentionally causing injury.

The man was remanded to appear before Latrobe Valley Magistrates' Court in March.