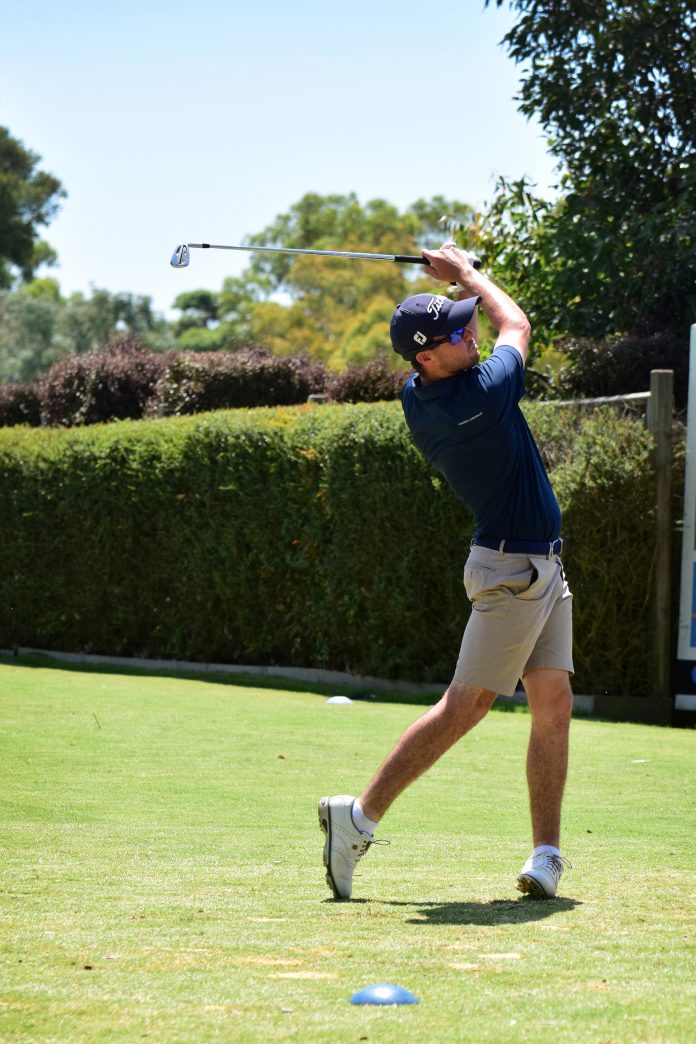 Ian Whitehead
The two-day Traralgon Pro Am Classic starting next Thursday at the Traralgon Golf Club has attracted another top-class field.

This year the event has been combined with the Traralgon Classic.
The best of the state's amateurs will compete with 80 professionals in a stroke event.
The professional field includes eight female players.
Eight previous winners including Vic Open winner Simon Hawkes and ex USPGA veteran Scott Laycock have entered the event.
Marcus Fraser, a winner on the Europe tours and a regular in the US majors, is the highest ranked player.
Fraser has yet to be among the leading players on the tight Traralgon course, but perhaps his day is yet to come.
Pro Am Committee Chairperson Andy Milbourne considers this one of the strongest fields ever to line up at Traralgon.
"Besides past winners, such as world class players David Bransdon and Peter Wilson, there is a host of players attracting strong interest," Milbourne said.
Tim Hart, who last year carded a course record 62, is the longest hitter on the Pro-am circuit.
Ashley Hall is another serious smasher of a golf ball, but with such hard and fast fairways, both players may need to peddle back the driver to seek greater accuracy.
Past winner Andrew Martin says of Traralgon: "This is a course that must be managed; you can't just smash it and hope for the best. A good long game is an advantage, but a top short game is essential."
History shows the winner will come in with a score around 12 under for the two rounds.
The fairways and greens are in pristine condition, but rough patches and dusty lies are the penalty for those straying from the straight and narrow.
Watch for the consistent and canny golfers, such as James Marchesani or past winner Adam Burdett.
The professionals and Classic fields will be joined by over 200 amateurs, vying for $1200 worth of prizes.
For more information or for enquiries about playing, phone the Traralgon Golf Club on 5174 1709.
Entry for spectators is free and refreshments are available.