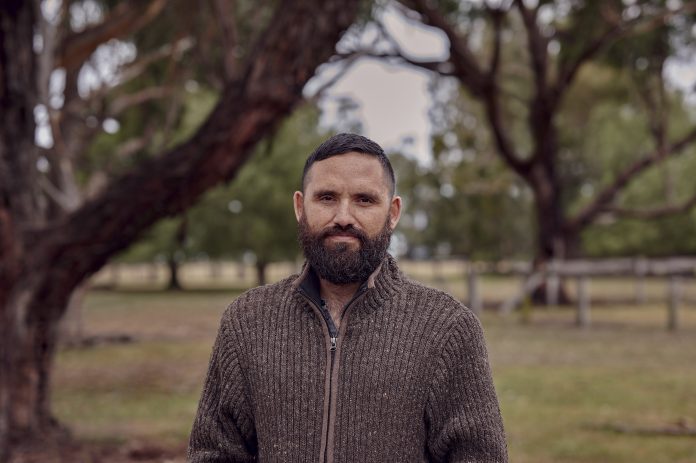 Michelle Slater
The tales of Gippsland's dark past are some of the stories in a new interactive website launched to share the voices from Traditional Owners and Aboriginal Victorians.
Deadly and Proud is a website raising awareness as talks are underway to create Australia's first Treaty in the state of Victoria.
Gunai Gunditjmara man Stephen Thorpe examines the Warrigal Creek massacre in his tale Confronting the Truth – "a story of people's resilience and survival in the face of unimaginable horror".
Mr Thorpe outlines how the "creek turned red with blood" when between 80 and 180 Aboriginal people – mainly "women, children and the elderly" – were killed by English people on horses.
"This is a significant story as it has not been widely shared," Mr Thorpe said.
Warrigal Creek is about 40 kilometres south of Sale and known as a massacre site of Gunaikurnai people in 1843 during the frontier wars.
"It's very tragic that in this country, people don't have the understanding or willingness to become aware, or face these things head on, and say that this is the truth – this is what happened in this country," Mr Thorpe said.
"Denialism is really hurting the whole nation and is hurting people, it's felt on all asides and we need to be brave and courageous – all Australians need to confront that stuff."
The Deadly and Proud website includes a platform to learn more about the land on which these stories are told and the connection to country.
Other storytellers include musician Archie Roach, actor Miranda Tapsell, footballers Courtney Ugle and Tony Armstrong.
The stories cover everything from ancient eel traps at Budj Bim to contemporary Aboriginal comic book culture, mapped to each story teller's connection to the land.
It comes as Victoria is continuing to work with the First People's Assembly to set a framework for Treaty negotiations, and the Terms of Reference for a truth and justice process.
For more information, visit deadlyandproud.vic.gov.au.