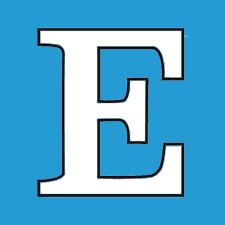 THE state government has announced Craig Robertson will be new chief executive officer of
the Victorian Skills Authority (VSA).
The VSA is being implemented in response to recommendations from former Federal Minister Jenny Macklin, and aims to ensure the states training sector meets the needs of the workforce and jobseekers.
Mr Robertson has a background in social and economic policy.
"I am really excited to contribute to the community as the founding CEO of the
Victorian Skills Authority – working alongside students, trainers and industry to create better opportunities for Victorians," he said.
Training and Skills Minister Gayle Tierney also announced the members of the VSA's
Advisory Board, which will be chaired by Lisa Line.
The Advisory Board will be tasked with setting out a plan for Victoria's TAFE, training
and higher education system.
"The Victorian Skills Authority is a game-changer for our post-secondary training
system – it will drive innovation and provide skills-led solutions to our changing economy
and help us bounce back from the pandemic," Ms Tierney said.
"Importantly, the Authority will work collaboratively across the sector – supported
by the new Advisory Board which will provide vital sector and regional insights."
VSA also will help prepare for Victoria's clean future and net zero emissions goal through
the Clean Economy Jobs and Skills Taskforce.
A 10-year strategy will be dedicated to exploring renewable energy, circular economy
practices and climate change adaptation.