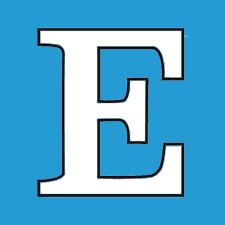 Alyssa Fritzlaff
THE state government announced the Victorian Homebuyer Fund (VHF) earlier this month.
The VHF shared equity arrangement aims to allow Victorians to purchase their own home with a smaller deposit.
The $500 million fund is expected to support more than 3000 Victorians and is an expansion of the HomesVic Shared Equity Initiative.
Wider eligibility will be applied to the VHF in comparison to the previous HomesVic Pilot, which was launched in 2018.
Victorians will no longer need to be first homebuyers to apply for VHF, they can also buy in more locations and have higher household incomes.
Treasurer Tim Pallas said "it can take years to save for a deposit – through our Victorian Homebuyer Fund, more than 3000 Victorians are expected to enter their own home sooner".
Participants will only have to have a 5 per cent deposit, with up to 25 per cent of the purchase price supplied by the government in exchange for an equivalent share in the property.
The VHF is applicable in the Latrobe Valley
and wider Gippsland region.
The cap in regional Victoria is $600,000.
It will be available to Victorians over the age of 18 who do not currently have an interest in a property and who meet income thresholds.
Mr Pallas highlighted the impact the pandemic has had on home ownership.
"The pandemic has underscored the value of a secure, safe home to call your own – that's what this program will provide for thousands of Victorians," he said.
Participants are still eligible for the First Home Owner Grant.
For more information visit, vic.gov.au/homebuyer.