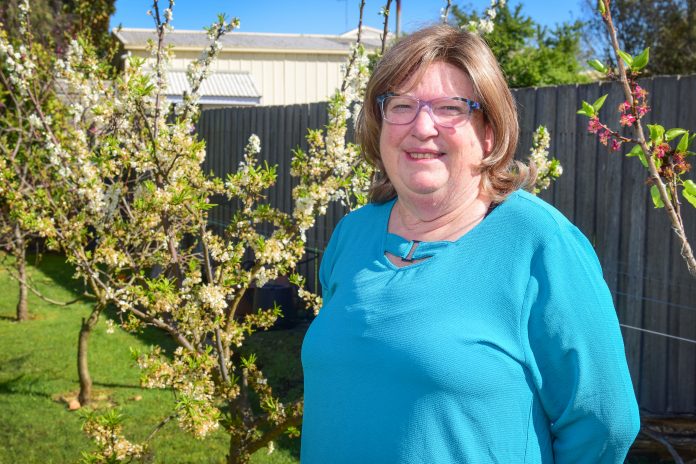 By MICHELLE SLATER
Traralgon woman Jannette Langley has been officially pre-selected as the Labor candidate for Gippsland in next year's federal election.
The former Centrelink employee and supermarket manager will be attempting to unseat Nationals stalwart Darren Chester, after she had a crack at standing for East Ward in last year's Latrobe City Council elections.
Ms Langley said she was keen to get out into the electorate and hear from people, particularly after campaigning for local council in the hard lockdowns of 2020.
"This seat is a bit daunting as Darren Chester has held it for so long, but people in Gippsland are telling me they want a new ear to tell things to and a new voice from a united party," Ms Langley told The Express.
Ms Langley said she would be campaigning on issues such as the environment, sustainable jobs, social and public housing and accessing the National Disability Insurance Scheme.
"I've had people contact me about the lack of NDIS services in Gippsland, this is something I want to talk to people about, not just individual but groups," she said.
"Sustainable housing is also important as we have a lot of homeless people in Gippsland with some living in their cars, but this is not often recognised."
Ms Langley was born in the Victorian Murray River town of Cohuna, but has lived in the Valley her whole life and has been heavily involved in local sporting club committees.
She was Traralgon Football Netball Club
secretary and manager, former Traralgon Heights scout leader, Loy Yang tennis club junior committee president and Traralgon Recreation Reserve committee member.
Ms Langley said she was the first female Cumberland Park junior footy club coach, which caught the attention of Richmond legend Tom Hafey.
"I was a bit of a ground breaker at the time, but I wasn't thinking of it like that," she said.