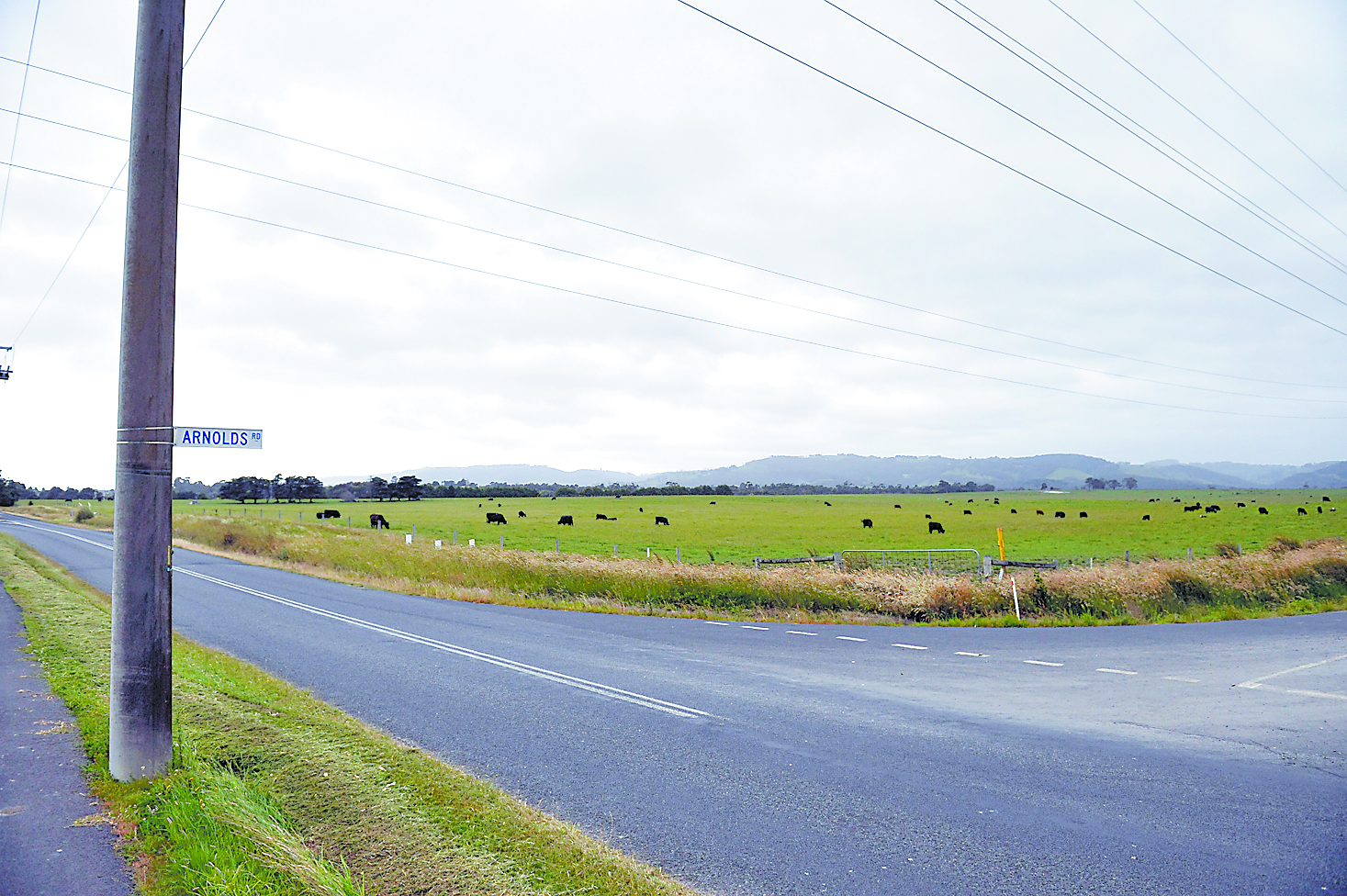 THE CFA is urging farmers to be cautious when cutting, baling and storing hay with the strong seasonal growth of pastures and crops.
District 9 Acting Assistant Chief Fire Officer Emma Conway said there has already been hay stack fires in the local area this season, after crews responded to dozens of instances across the state last year.
ACFO Conway said significant grass growth across Gippsland would present some challenges for fire fighters with the increases in fuel, especially along roadsides.
"The current weather pattern makes drying hay challenging with warm periods interspersed with rain, and it doesn't take much to make the hay damp," she said.
"With so many farmers trying to get hay finished, we understand it can be difficult for contractors to ask farmers to wait until the grass on the ground is fully dry.
"The risk of bailing early however can have devastating consequences."
ACFO Conway said haystack fires could start quite easily from lightning strikes or sparks from equipment and machinery.
But she said spontaneous combustion of the hay bales themselves was a major source of ignition.
Spontaneous combustion occurs when hay has either not properly dried before baling, or has been exposed to rain or damp conditions, meaning moisture content is higher than recommended levels.
"This can happen to any hay bales, regardless of size, and it is something farmers can help prevent," she said.
"After baling, make sure you check the heat and smell of the bales before stacking them into haysheds or large external stacks, and leave any suspect bales separate from the rest
"By doing so, you're not just protecting yourself from the financial impact of losing valuable fodder, you'll also be helping your local brigade and community as haystack fires often occupy crucial firefighting resources during the season when CFA volunteer firefighters are required to monitor haystack fires for several days to make sure smouldering fires don't spread."
Important tips:
Ensure hay is well cured before bailing.
Know the history of the hay you purchase.
Keep haystacks to a limited size, and don't stack hay right to the top of a hay shed.
Allow some air to circulate at the top to help carry away moisture.
Regularly monitor the moisture and temperature of your hay.
Watch for unusual odours such as pipe tobacco, caramel, burning or musty smells.
Store hay in separate stacks or sheds away from farm equipment and other buildings.
Keep your hay dry. Protect it from rain, leaking rooves or spouts, and runoff. Cover stacks with tarps or hay caps.
Temperature guide – what to do when your hay is overheating:
Use a thermometer in a probe or insert a crowbar into the middle of the stack for two hours.
If it is less than 50 degrees – or if you can handle bar without discomfort – check
the temperature daily.
 Between 50 and 60 degrees – or if you can only handle the crowbar for a short time – then check the temperature twice daily. Remove machinery from the shed.
Between 60 and 70 degrees – or if you can touch bar only briefly – check the temperature every two to four hours. Move the hay to improve air flow.
If it is more than 70 degrees – or the bar is too hot to hold – there is a potential for fire. Call 000 immediately. Avoid walking on top of haystack.