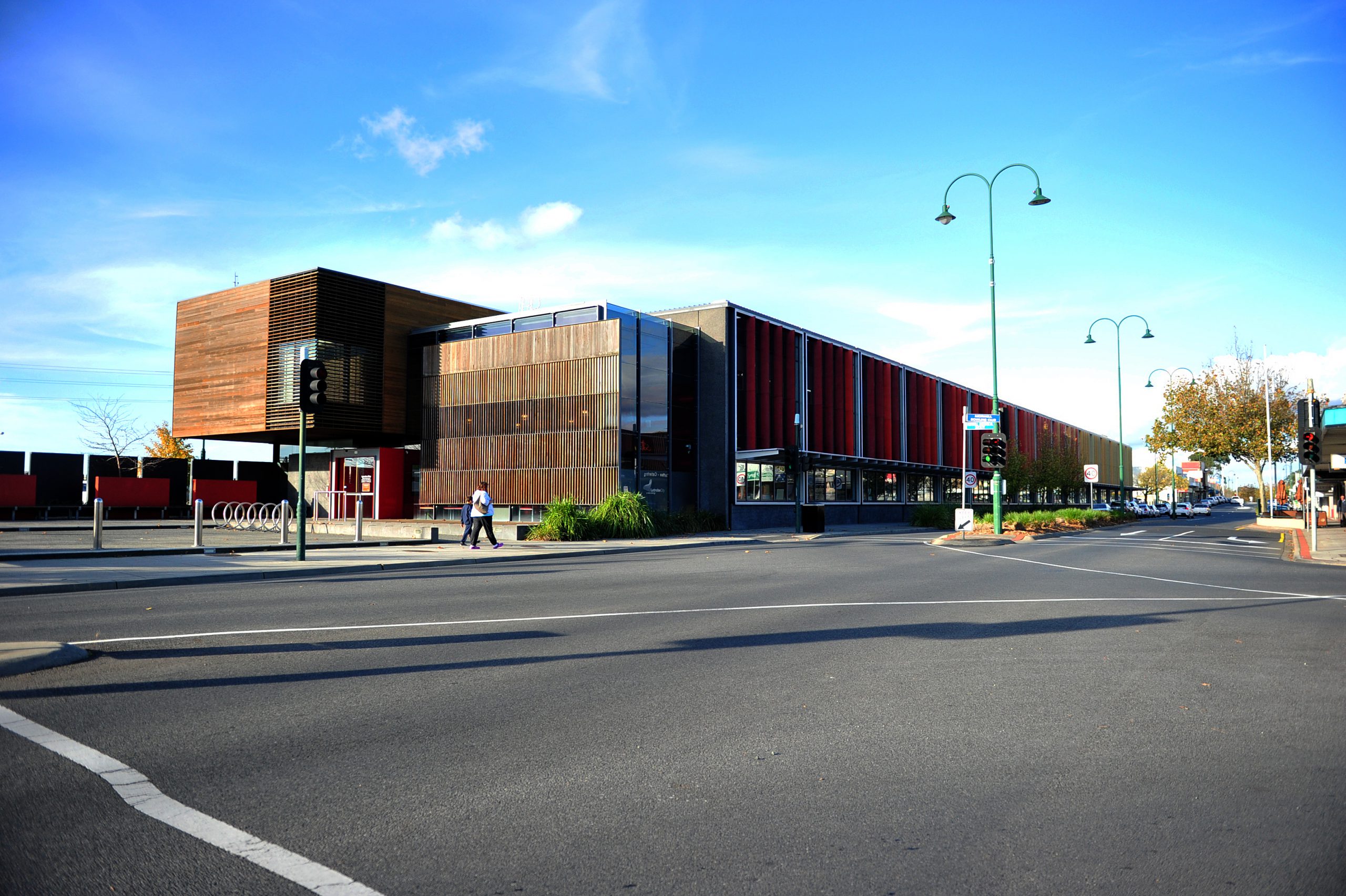 LATROBE City Council has confirmed it will finish its hard rubbish collection this month.
A Latrobe City Council spokesperson said hard waste collections are expected to be completed by mid-January.
"Council received double the number of hard waste bookings compared to the previous year, which resulted in some delays," the spokesperson said.
"In some cases, general waste was collected first and recyclable items and steel were collected at a later time.
"We would like to thank the community for their patience as collections are completed and apologise for the delays."
Council confirmed there were plans to resolve last year's issues to meet demand, when the next stage of hard rubbish collection takes place later this year.
"We are working to resolve these issues to ensure that our service can manage high levels of demand in the future," the spokesperson said.