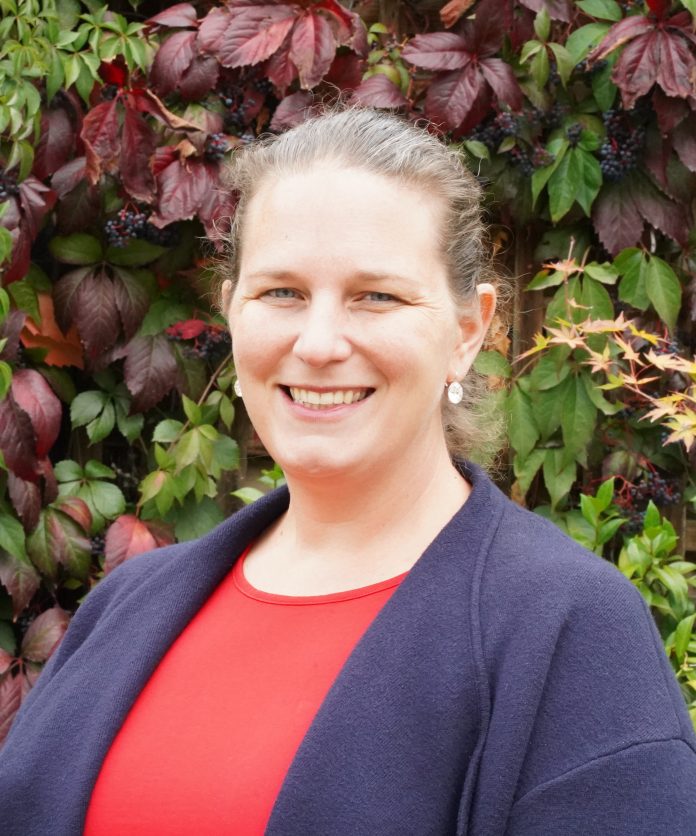 THE Rural Doctors Association of Australia (RDAA) is reminding people to be sun smart this year.
Skin cancer is one of the most commonly diagnosed cancers in Australia, RDAA president Dr Megan Belot said.
"Melanoma rates are higher in regional, rural and remote areas than in the cities," she said.
"Rural doctors have excellent skin cancer diagnosis and management skills.
"We have so many patients who have spent a lot of time in the sun, and who often haven't taken enough precautions to protect themselves."
This summer, Dr Belot is calling for people, especially those in rural areas, to take charge of their health and protect themselves from the sun.
"While as a doctor it can be very satisfying to identify a melanoma early and cut that sucker out, for patients this is significantly less appealing…so it is best to protect your skin in the first place," she said.
"Nowadays the words to remember are slip, slop, slap, seek, slide – seeking shade and sliding on sunnies have been added as they are essential in the Australian climate."
Dr Belot recommends using sunscreen that is at least 30SPF ever day, as well as a shirt and a hat. Skin checks are also important to remember, she said.
"It is also important to get regular skin checks, so make an appointment to see your local rural doctor with skin cancer skills – they can give you a thorough check-over and identify as early as possible any potential skin cancers."