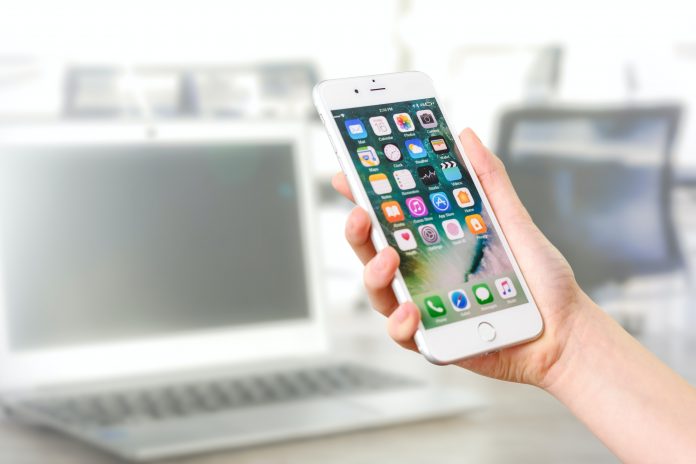 GIPPSLAND doctors are using a new app to remotely monitor local COVID-19 positive patients in their own home under a Gippsland Primary Health Network initiative.
Seventeen local GP clinics are using a digital platform called Lifeguard to monitor people identified as low-risk COVID-19 positive.
Gippsland PHN chief executive officer Amanda Proposch said a number of regional health
organisations and general practices were already using Lifeguard to care for patients with chronic illness.
"Lifeguard enables health professionals to easily monitor the health status of multiple patients at once, including the ability to detect patient deterioration early," Ms Proposch said.
"People in the program enter data into the remote monitoring app daily.
"Care coordinators monitor all patients via the app system and if a participant reports outside their threshold, it triggers an alert on the system."
Ms Proposch said the app helped to ease the burden on the acute care system with general practices monitoring these patients, as cases rise in Gippsland.
"As the virus is highly contagious, the number of cases in Gippsland is expected to rise and place pressure on the acute system to manage positive cases," Ms Proposch said.
"This initiative will bring comfort to those people who we know may have been anxious that our hospitals would be under pressure from COVID-19 positive patients.
"It will also bring comfort from the low-risk patients who require monitoring but don't need
to be in hospital."