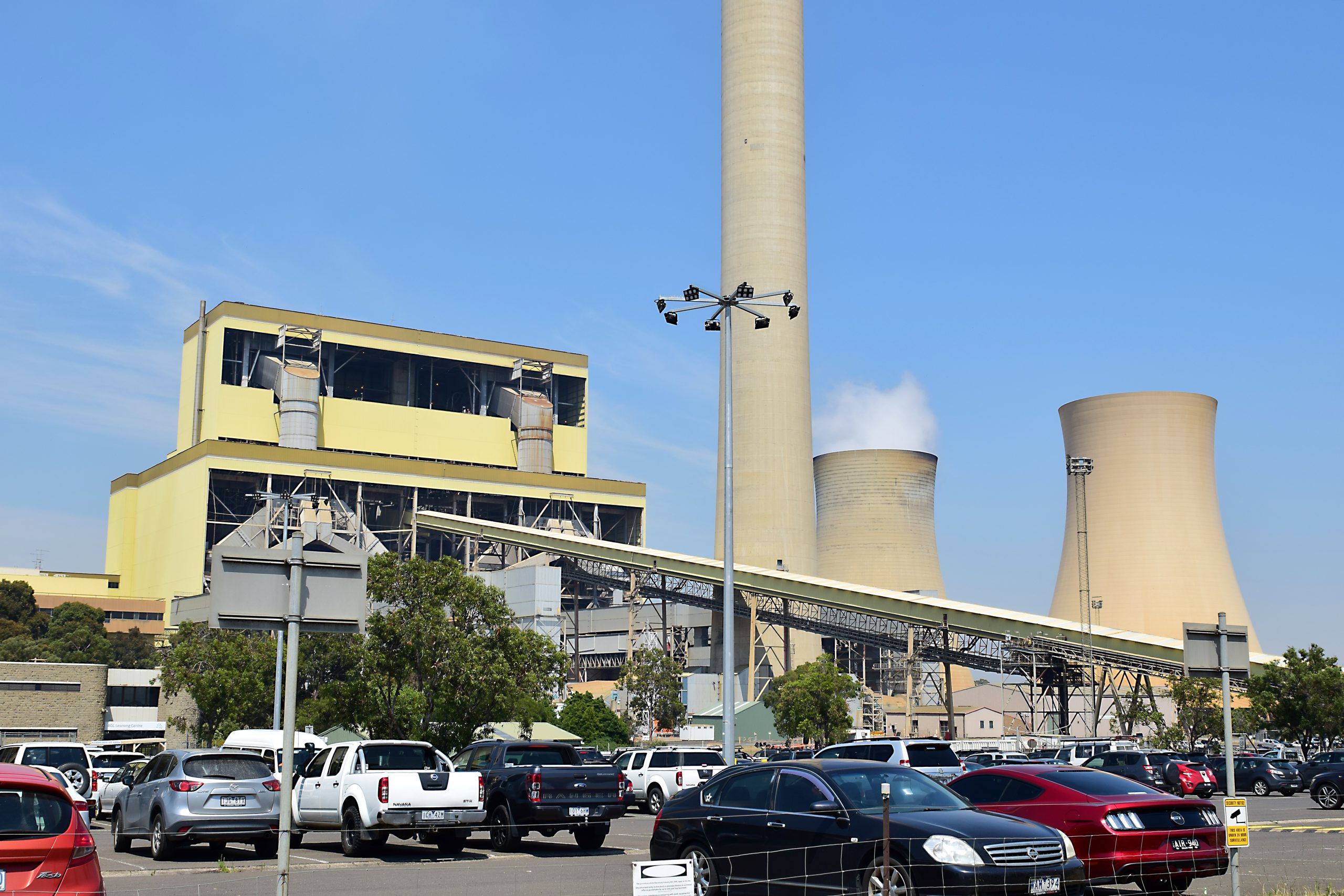 Michelle Slater
Energy giant AGL has knocked back an $8 billion takeover bid from Aussie tech billionaire Mike Cannon-Brookes and Canadian funds manager Brookfield this morning.
The unsolicited bid was attempting to acquire 100 per cent of AGL Energy at $7.50 a share in order to fast-track the company's coal closures and encourage new renewables investments.
AGL received the proposal on Saturday morning, but rejected it on the basis it materially undervalued the company and was not in the best interest of shareholders.
The AGL board stated it remained committed toward progressing a proposed demerger to establish two separately-listed businesses – Accel Energy and AGL Australia.
AGL chairman Peter Botten said the board considered the company demerger would deliver "better value for shareholders" than the proposed takeover.
"The proposal does not offer an adequate premium for a change of control and is not in the best interest of AGL Energy shareholder," Mr Botten said.
"The board believes AGL Energy shareholders would be forgoing the opportunity to realise potential future value via AGL Energy's proposed demerger as both organisations pursue decisive action on decarbonisation."
AGL had recently announced it was bringing forward the closure of Loy Yang A to between 2040 and 2045 to meet new climate targets as its coal assets get handed over to Accel in the company split.
The proposed demerger is expected to be finalised by June 30.
Mr Cannon-Brookes is the Sydney-based co-founder and chief executive of Atlassian Software Systems.
Media reports have stated he had intended to put a halt on the AGL demerger plans and speed up its coal closures to 2035.