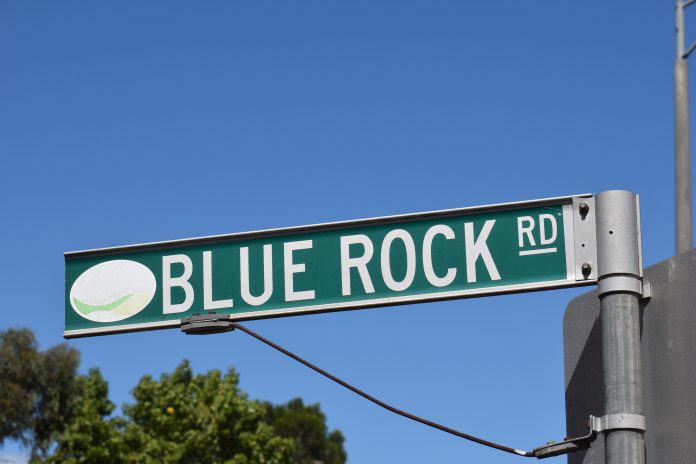 Alyssa Fritzlaff
A 60-year-old man has been charged after Australian Federal Police (AFP) and Victoria Police executed a search warrant at a Willow Grove property on February 22 2022.
The arrest was part of an investigation by the AFP and Victoria Police.
A number of firearms and cannabis were seized from the address.
The man was charged with commonwealth and state firearms offences, as well as drug offences.
Police said there is no ongoing threat to the community.
The man has been bailed and is set to face Latrobe Valley Magistrates' Court on July 27 2022.
AFP members were observed at a property on Blue Rock Road in Willow Grove on Tuesday afternoon.
A number of unmarked police cars lined the street and a white marquee set up inside a property was visible from the street.