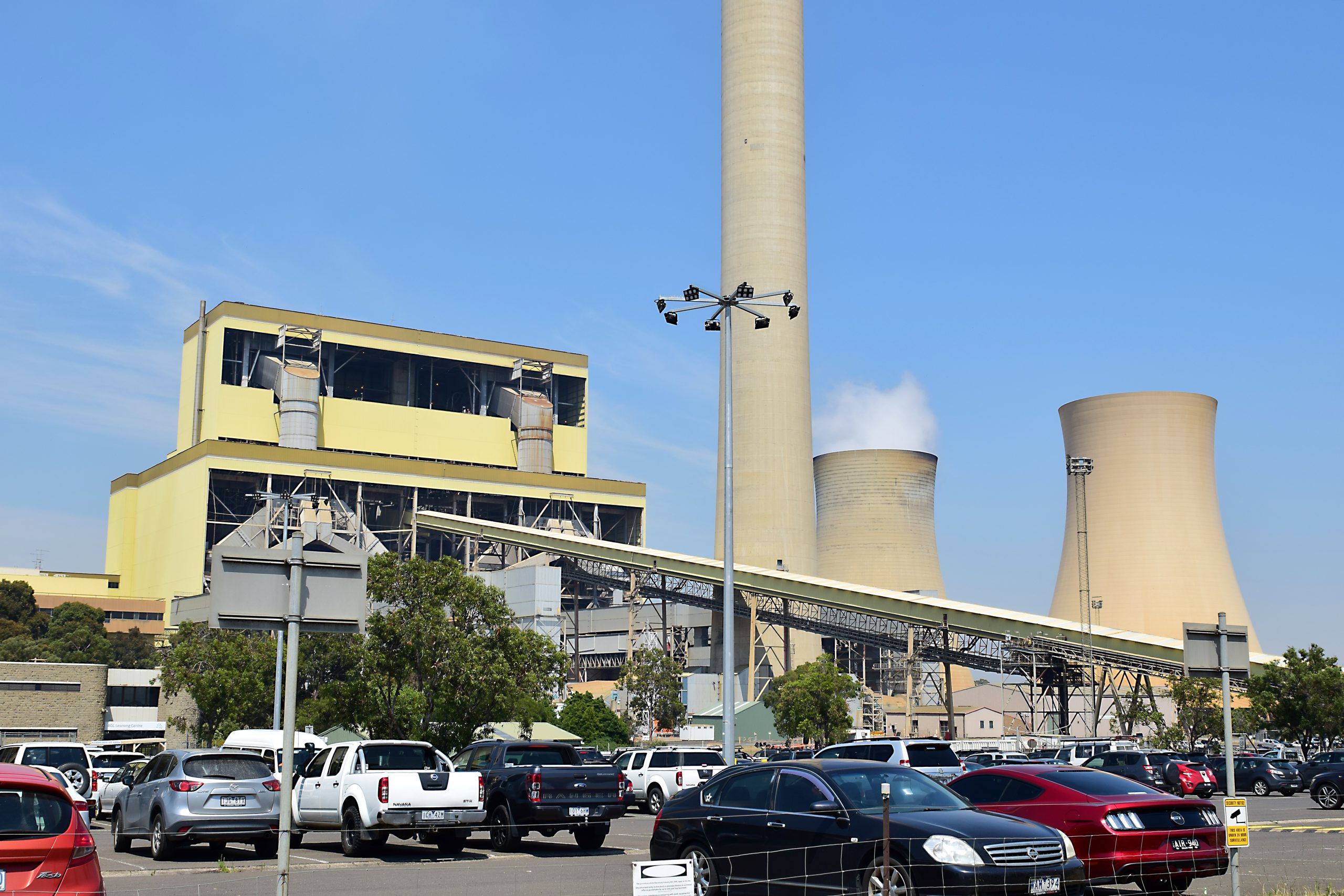 Michelle Slater
Sydney-based tech billionaire Mike Cannon-Brookes is urging AGL shareholders to vote against the company's planned demerger after he became its largest shareholder earlier this week.
Mr Cannon Brookes' Grok Ventures purchased an 11.28 per cent share in the energy company with the aim of de-railing AGL's plans to split into two separate entities by June 30.
AGL plans to syphon its coal and gas assets into the new company Accel Energy, while AGL Australia would control the company's retail arm and some renewables.
But Mr Cannon- Brookes has stated that "Grok strongly believes the demerger represents a terrible outcome for AGL shareholders, AGL customers, Australian taxpayers and Australia".
Mr Cannon-Brookes had made two previous attempts to acquire AGL with the aim of speeding up its coal closures, but the company board said the bids were not in the interests of shareholders.
He said the AGL board had made a series of mistakes and was far too slow to act on decarbonisation or adopt new technologies, which has resulted in this "sub-optimal" demerger plan.
"By not transitioning fast enough away from fossil fuels, the board has presided over AGL's value plummeting to the tune of almost 70 per cent in five years," Mr Cannon-Brookes said.
‍"Sweating old coal plants which are expensive to run, and increasingly breakdown like we're seeing today with Loy Yang A is not economical or responsible. It makes no sense…or cents."
It comes as unit two at Loy Yang A had gone offline last month in an unplanned outage, with the company fearing it may not come back into service until August.
Mr Cannon-Brookes said the demerger would create two weaker, interdependent companies with significant operating risk and dis-synergies.
He said Accel Energy would not be able to fund its transition or meet its liabilities due to high leverage, thermal coal exposure, significant remediation costs and a reduced appetite for coal.
‍"We intend to vote every AGL share we control at the relevant time against the demerger, and we call on fellow AGL shareholders to vote against the demerger to avoid further value destruction," he said
But AGL is sticking to its guns, with the board stating it continues to believe that the proposed demerger is in the best interests of shareholders.
"AGL remains committed to progressing the proposed demerger with a view to achieving implementation by 30 June 2022 and a responsible transition of Australia's energy system," the directors stated.
"The board will continue to be guided by the best interests of AGL shareholders in its decisions. Shareholders are advised to take no action at this time."