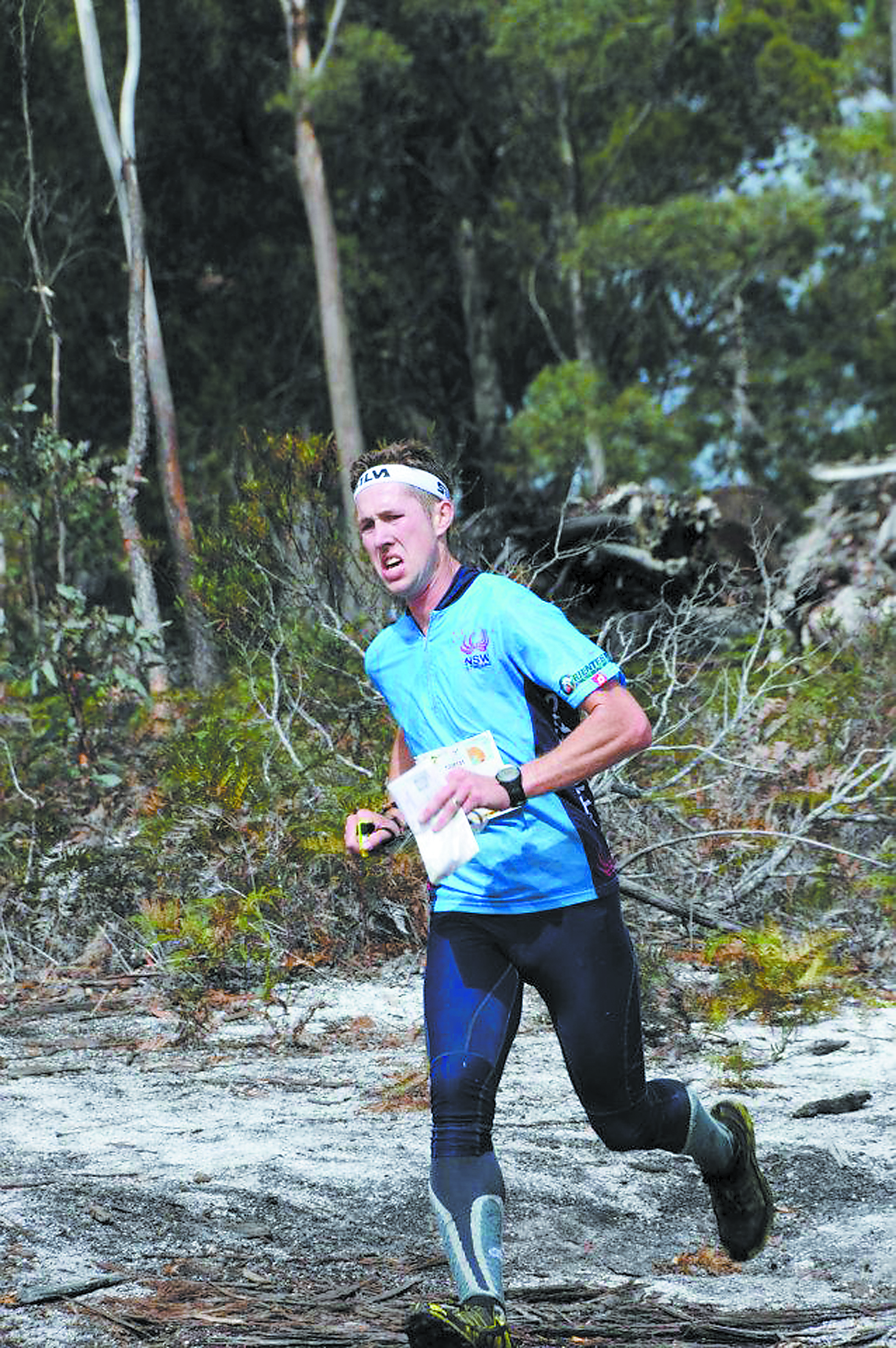 IT has been 15 years in the making, but at last Delburn's Rob Preston is the Australian Long Distance orienteering champion.
Preston and wife Kathryn competed in the Australian Orienteering Championships over two weekends in September/October in St Helens, Tasmania, and came home with two national titles between them.
Kathryn overcame a long bout of illness to anchor Victoria's relay victory, which helped secure the National Orienteering League teams title for the fourth straight year, but was unable to defend her Australian sprint distance title.
She did however salvage third place in the long distance event to go with Rob's gold in the corresponding race.
With six top three long distance finishes in years gone by, Preston said it was a relief to finally top the podium with a time of 104 minutes for the 15km course.
"It was pretty good… the national title was something I was still quite keen to achieve before I hang up the shoes," he said.
"It equals my achievements; last year I was Oceania champion and running two world championships in 2010 and 2011 was pretty special."
The 34 year-old said that the St Helens course played to his strengths as navigational challenges took precedence.
"I actually came from behind, a couple of guys made mistakes near the end of the race so you really needed to be on your game right to the finish," Preston said.
"It was quite a long race which probably played into my hands as well."
Rob also claimed a silver medal as part of the relay team which finished behind the Australian Capital Territory.
After skipping the 2012 World Championships in Switzerland, the Prestons' preparation for the Australian titles was less than ideal.
As keen adventure racers, a sport which involves mountain biking, running/hiking and kayaking with races lasting up to a week, the pair were still recovering from an event in China, leaving them shy of their best going into the nationals.
"When you do a race for five or six days it takes a lot of recovery," Preston said.
"I had a bad lead up and had been sick for a couple of weeks so I had quite a limited preparation and my expectations weren't as high.
"Getting a good result in a national title was quite unexpected almost… I had a couple of mediocre lead-up races (but) the thing that really counted was that I had my best result in the race that really mattered to me."
Preston will now turn his attention to the World Cup in 2015, which will return to Tasmania.
"I'm quite keen to remain in good shape and focus on that one," he said.
The Traralgon Harriers members generally train together when possible and have been members of the national orienteering team for the past decade.
The next major orienteering events for the Prestons will be the Oceania Championships in New Zealand next January, which will include the first three races of the World Cup Series and draw the world's best from Europe.
In the meantime Kathryn will compete in the prestigious New York Marathon next month.