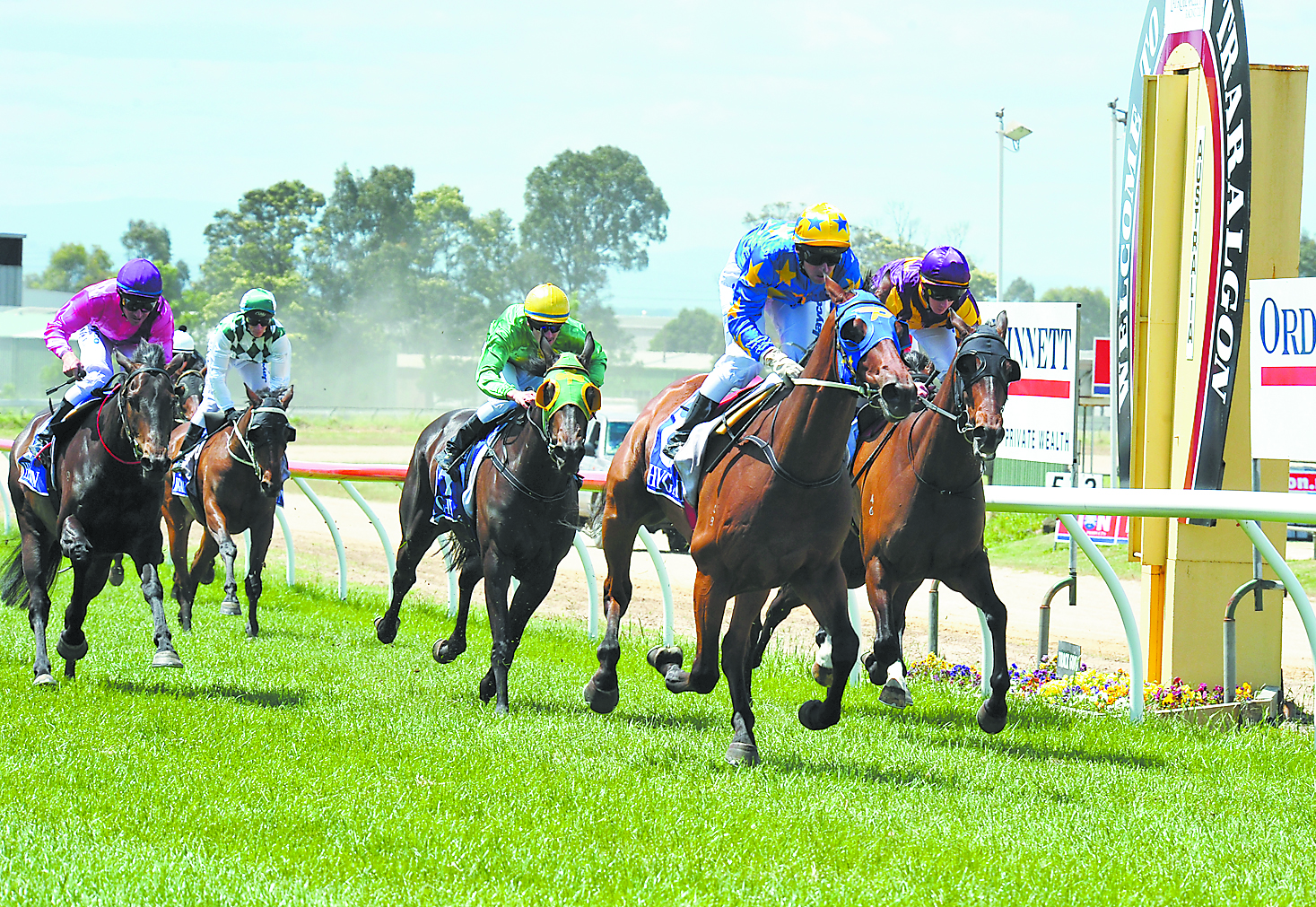 IN a first for Country Racing in Victoria, the 2012 Ord Minnett Traralgon Cup will be run as the eighth and last race on the day at 5.34pm on Sunday, 9 December.
Latrobe Valley Racing Club manager Brendan Blackshaw said the change was designed to spread the entertainment associated with Cup Day over a longer period of time.
"Our Cup Day combines many different activities and the extra time between the first race and the feature race on the day gives us a bit more time to fit everything in," he said.
"Christmas party break ups, hospitality marquees, fashions on the field, a visit from Santa and of course the Cup and pre cup festivities all form part of the day."
Country Racing Victoria chief executive, Scott Whiteman said "CRV congratulates the club on the initiative to increase the on-course experience for fans by building the day to an exciting finale".
"This model has worked spectacularly well in the top end with the Darwin Cup," Whiteman said.
Eight races are programmed on the day with the first race at 1.20pm and the last at 5.34pm.
Gates open at 11am with access to marquees from 12.30pm.
Hospitality bookings will close on Wednesday, 28 November unless sold out before.
Bookings can be made by phoning 1300 139 402 or online at www.lvrc.com.au
For more information phone club manager Brendan Blackshaw on 0407 352 399.