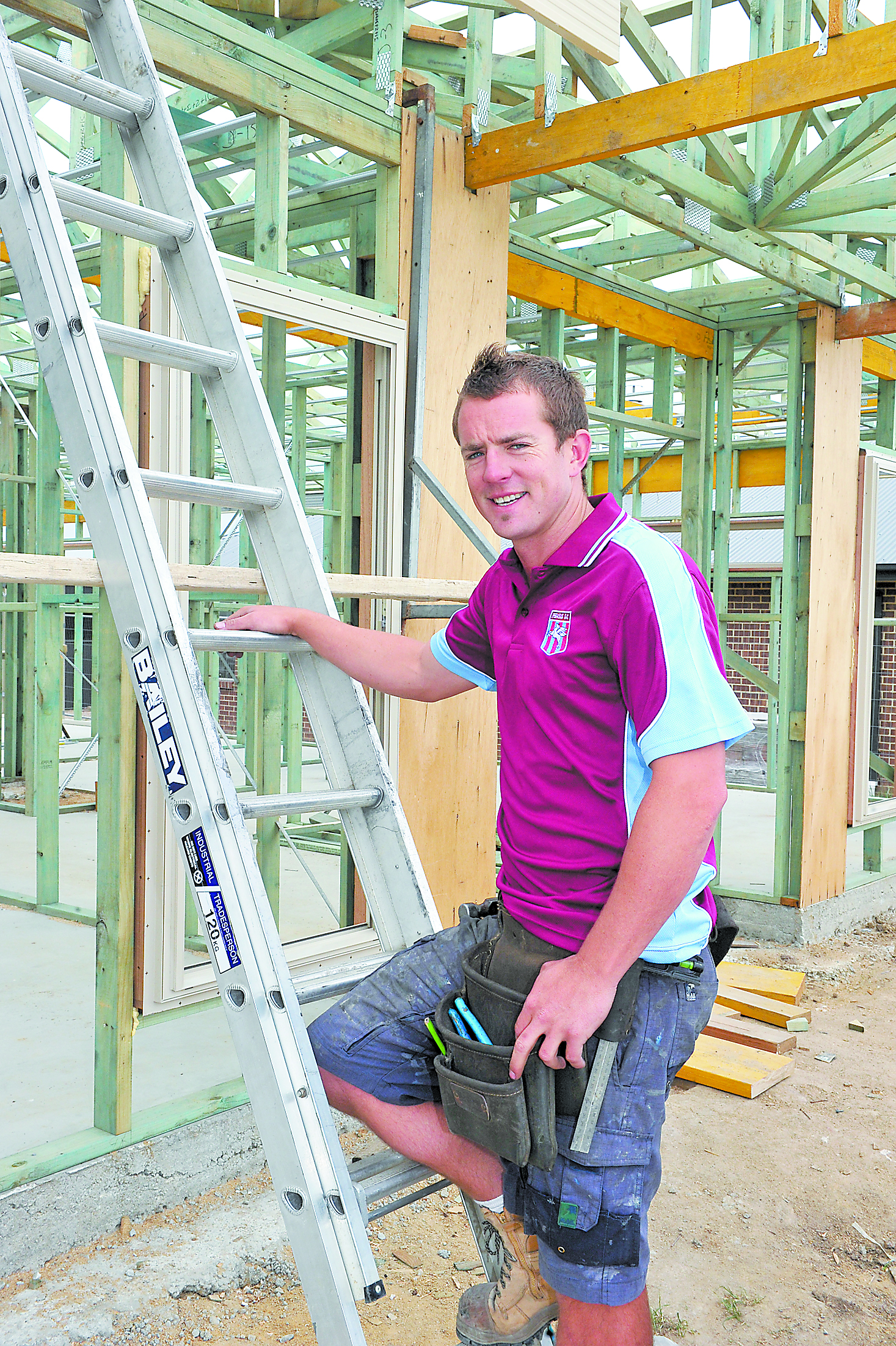 LUKE Cheney will attempt to provide a launching pad for the Latrobe Valley's young soccer talent next season in his new role as Morwell Pegasus reserve grade player-coach.
The 32 year-old will return to Pegasus, where he played first grade in previous years, in a bid to bolster his coaching portfolio in state league division two.
After leading Churchill to the Gippsland Soccer League premiership this year, Cheney plans to transform Pegs' reserves into an under 21 youth development outfit comprised of local players to enhance their exposure and promote a bigger Valley presence in the senior team.
"It's pretty hard to be seen in the Valley that's for sure; if you're playing state league soccer people come and see you… it's where you need to be playing if you want to go further," Cheney said.
"Pegs want to get more local based players into that team (so) I want to try to help develop and get these kids over there and give them a chance."
Cheney, who has coached for five years, said he was keen to expand his horizons with Pegasus.
"I'm going there to learn more as a coach, develop my skills and get some young Valley blokes back in the system and playing state league two soccer which is the highest league they can play in the Latrobe Valley," he said.
"I'm just taking on the challenge and seeing where it goes."
While Cheney will no longer be part of the GSL, he said he would keep an eye on the competition for budding young talent to bring into the Pegasus system, with 17 and 18 year old players the target.
With about 10 Gippslanders currently in the reserve ranks at Pegasus, Cheney will look to bring in another half dozen when trialling and pre-season begins in January.
Cheney has also picked up another, possibly more demanding, role at Churchill as the new co-under nine coach.