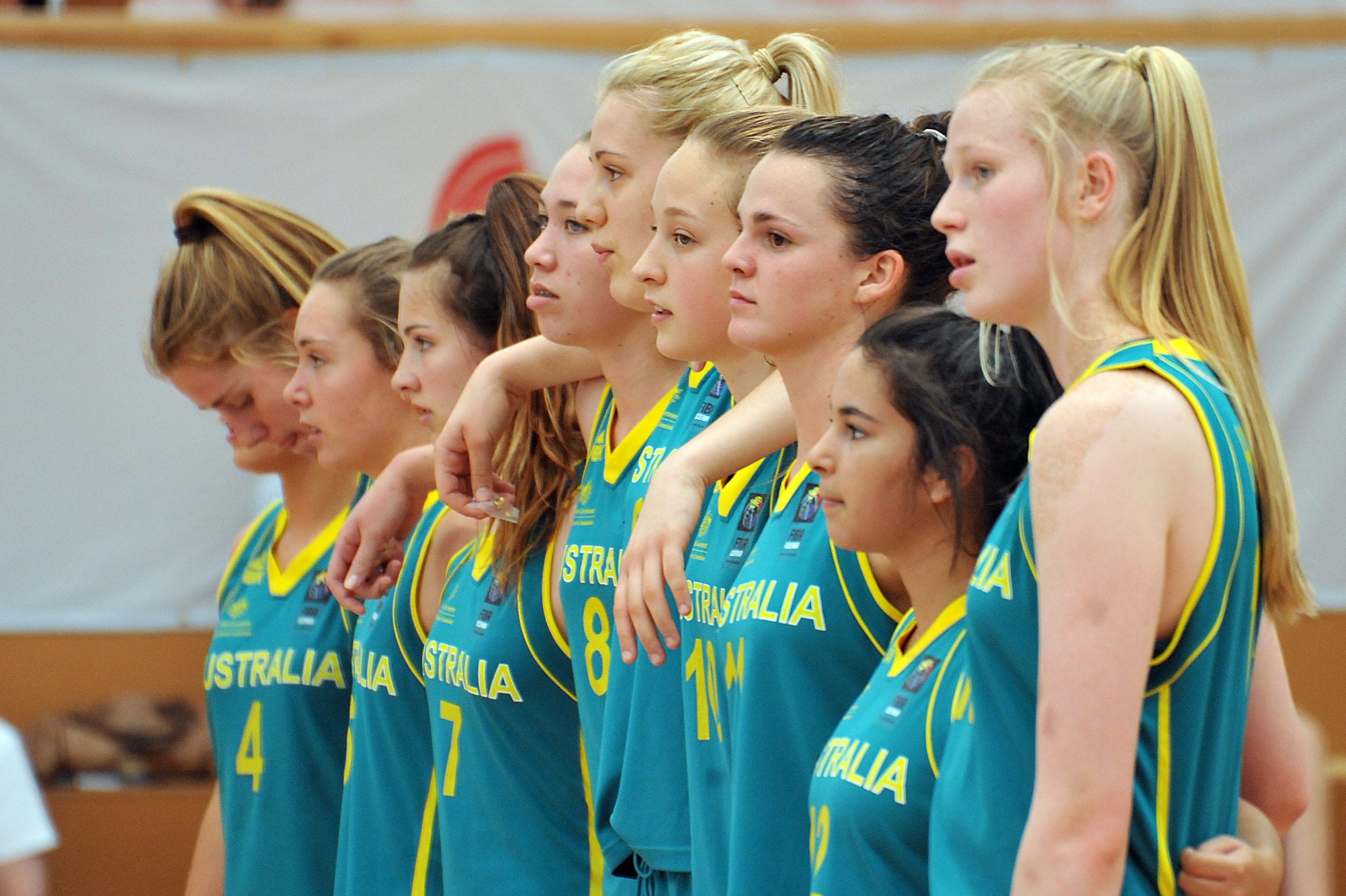 AUSTRALIA eclipsed its trans-Tasman rival New Zealand in men's and women's finals at the FIBA Oceania Pacific Youth Championships on Saturday night at Latrobe Leisure Churchill.
The host nation emerged victorious 66-49 in the men's draw, while the Aussie women were triumphant in an almost identical scoreline, 67-49.
The men did not have it all their own way, trailing 10-16 after the first quarter, but edged in front 26-24 at half time.
William McDowell-White and Abiola Akintola netted eight first half points to lead the scoring for Australia.
The Kiwis' challenge faltered in the second half as it rained buckets for the host nation, with Australia's Dejan Vasiljevic leading the way with 13 points, including a treble of three pointers.
Jack Salt was the standout for New Zealand in a beaten side with 15 points, six blocks, one steal and one assist, but only received support from Jayden Bezzant with 13 points.
The women's final followed a similar storyline, with New Zealand jumping out to a 17-13 first quarter lead, before the Australians fought back to be on top 28-21 at half time.
From there it was one way traffic as Australia swarmed the offensive end with Alexandra Sharp (12 points), Georgia Pineau (12), Morgan Yaeger (14) and Bridget O'Brien all reaching double figures.
Krystle McKenzie and Elizabeth Tonks were instrumental bringing the ball up the court for the Australians, and chimed in with six and four assists respectively.
Pineau's double-double of 12 points and 10 rebounds elevated her to the tournament's leading scorer as her side claimed the gold medal in a dominant second half showing.
Fiji snared bronze in both draws with victories over Guam; 70-65 in the men and 73-55 in the women.
The international contingent headed home to their respective Pacific Island nations yesterday.
For full results and news from the FIBA Pacific Youth Championships go to
www.fibaoceania.com