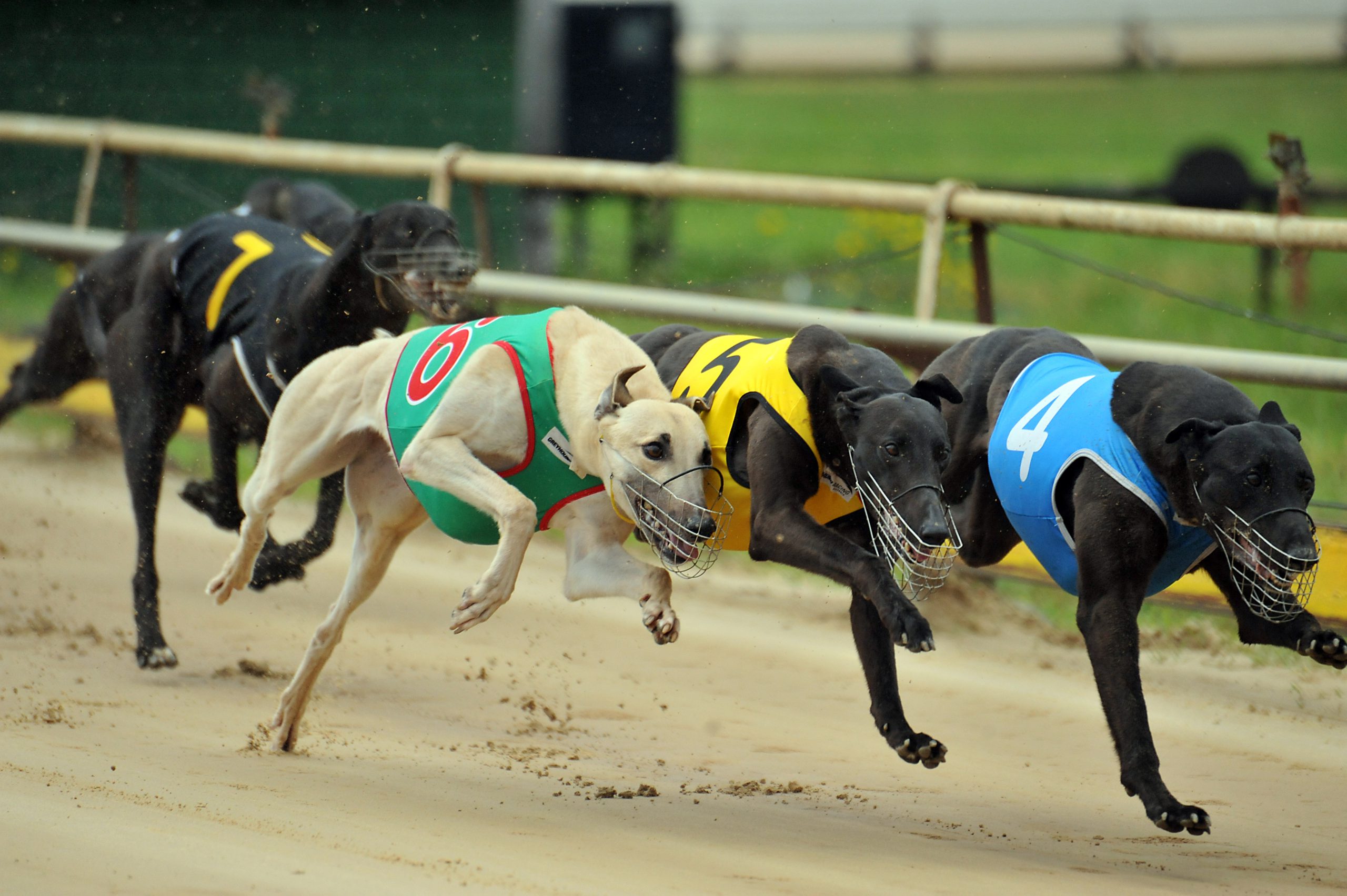 GLENVIEW Park was the preferred rest stop for about 300 cyclists on Wednesday, where Traralgon Greyhound Racing Club held a special meeting to coincide with the Great Victorian Bike Ride's Latrobe Valley stopover.
The 12-race card was one of several attractions around town and TGRC manager Hector Caruana said patrons enjoyed the change of pace.
"We were very happy with (the turnout)," Caruana said.
"We had good racing and the bike riders who attended had a terrific day; some of them rode their bikes up.
"It was just part of the community activities and everyone needed to do something different and we attracted our share."
GVBR riders were offered free entry, an exclusive marquee, free meal and drink vouchers, gifts upon entry and were allowed near the boxes trackside to see the racing up close.
The midweek event was bolstered by a $9320 funding boost from the Victorian Government.
Racing continued on Saturday night with the classy Ruby Ha Ha returning to form to win the Free For All event on the program.
Ruby Ha Ha has had 10 starts at Traralgon for four wins and four placings.
The first race on the program was taken out by Desert Song for Drouin West trainer Eddie Lieshout.
The greyhound has now strung together two wins at Traralgon.
The well bred Monkey Ra Ra (Velocette and Gian Gold) had his first start and came from behind to take out race three.
Gian Gold is a litter sister to the champion sprinter El Grand Senor, and this Peter Giles trained youngster has a big future.
Hurricane Harley was an impressive winner on the night, making a one act affair of race six.
Racing at Traralgon Greyhounds will return on 15 December.