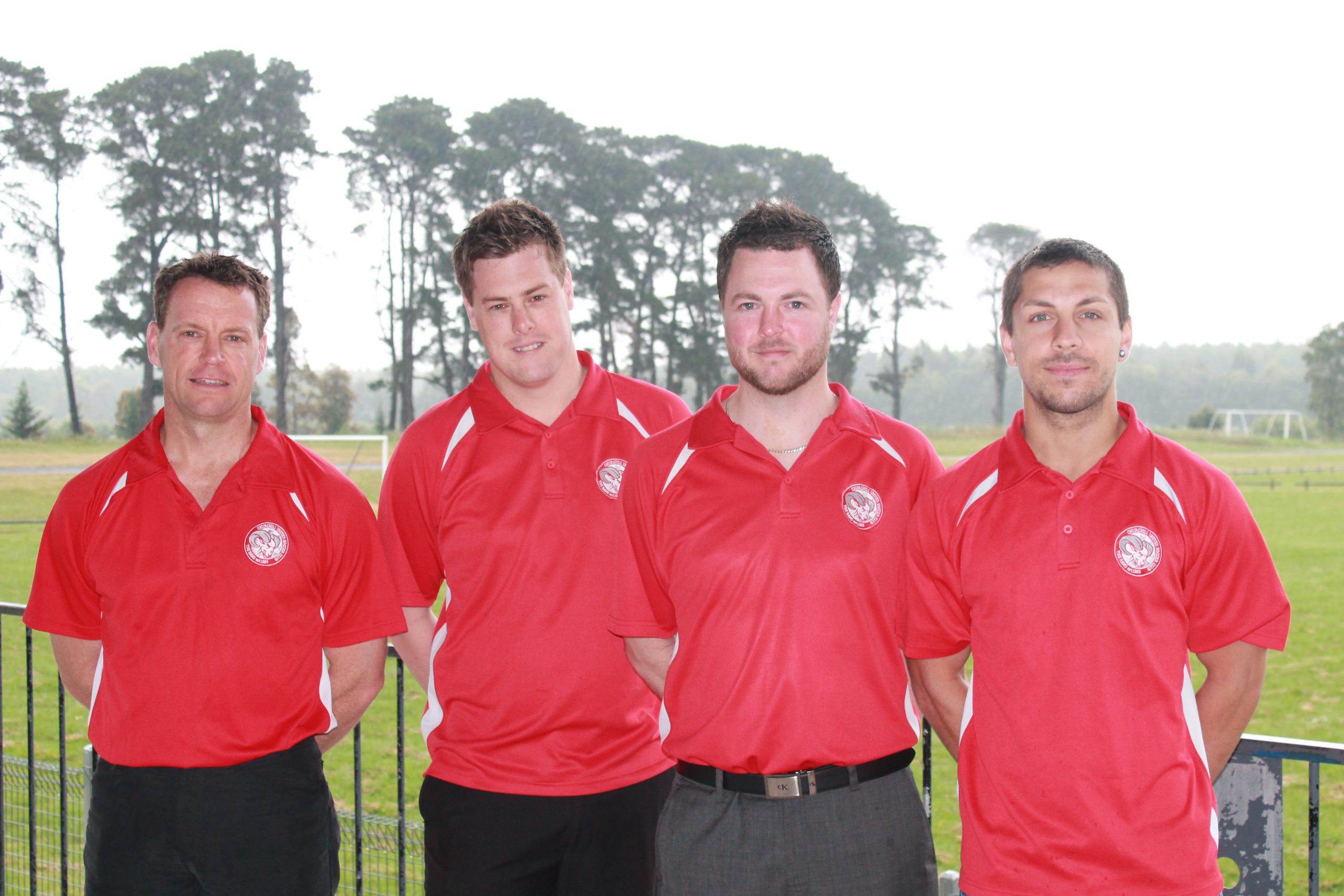 CHURCHILL United has promoted Stephen Riess to the senior coaching role for Gippsland Soccer League's 2013 season.
Riess replaces highly successful coach Luke Cheney who has accepted a position with Morwell Pegasus after seven years at the Rams, including the last four as senior coach.
Riess has served a long coaching apprenticeship at the club having first coached the second division in 2007.
In recent years Riess has shown his ability having guided Churchill's reserves (2011) and youth teams (2012) to treble winning clean sweeps of their respective competitions.
Riess was joint senior coach with Cheney during 2011 and club president Ben Kimpton is excited about the appointment.
"Stephen has shown to the club that he is ready for the main job, his list of achievements to date has been very impressive including his role as joint senior coach last year," Kimpton said.
Churchill dominated the senior competition in 2012 completing a rare treble of League Championship, Cup and Premiership titles but Riess is not fazed by the pressure to replicate the stellar season.
"This year was one out of the box and we expect the other clubs to be geared up to tackle us, but we'll go into the season with confidence," Riess said.
One of Riess' biggest challenges will be replacing the goal scoring contribution of Cheney, who regularly topped the GSL charts in his time at the club.
"Luke is a great player but we have some guys returning from injury and some talented emerging youngsters who I am confident can fill the void," Riess said.
The new youth team coach is Riess' brother Paul, who has an impressive playing record having lined up for South Melbourne as a youngster and won selection for the Australian school boys under 17 side.
The brothers follow in the footsteps of their father Gerry who coached Churchill for five years in the 80s and 90s.
Rounding out the Rams' Riess influence, the oldest of the three brothers, Trevor, will continue in his role as under 16 coach.
Tim Dawson will act as senior assistant coach.
Churchill will begin pre-season training in mid-January.
For more information phone Stephen Riess on 0437 453 868.