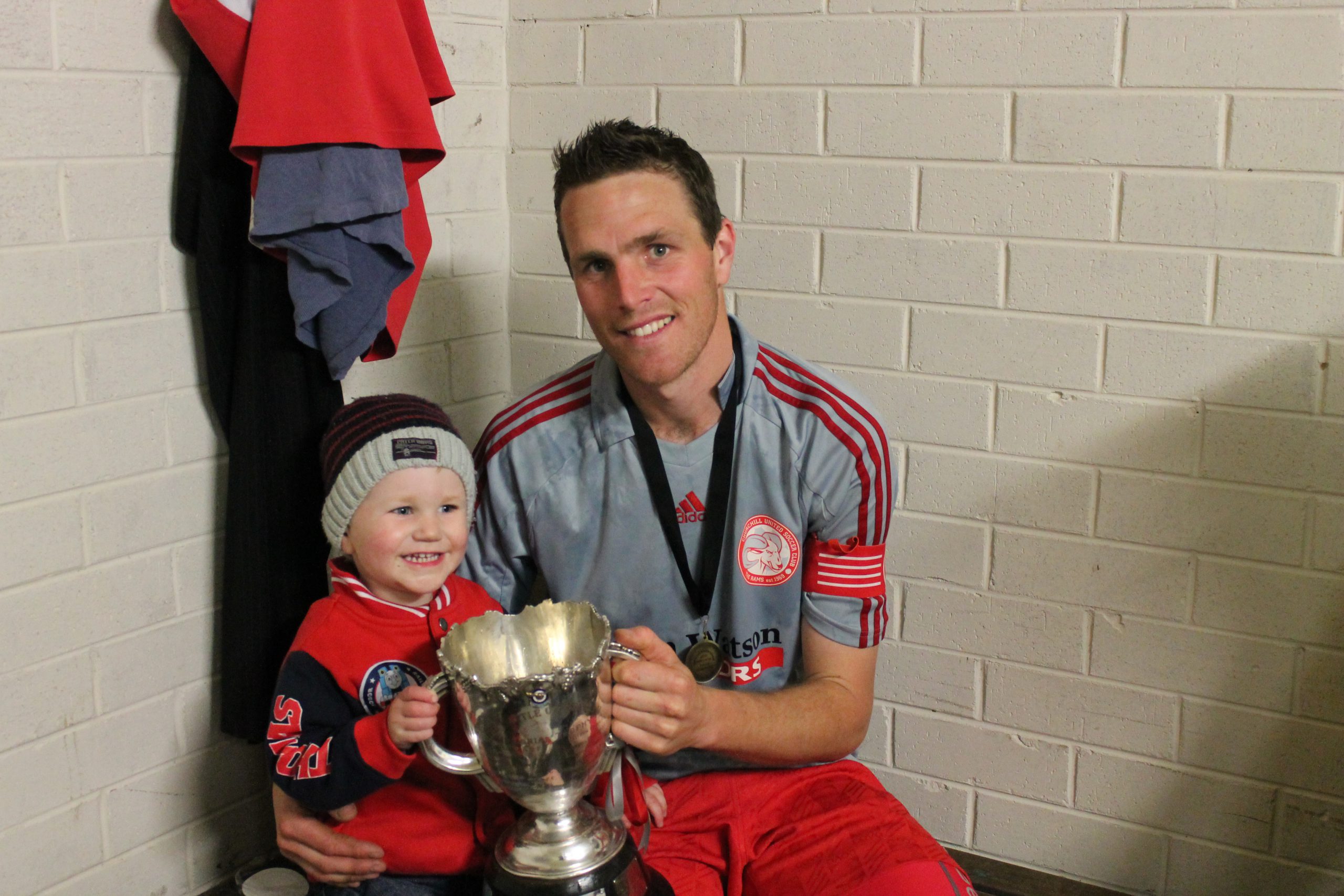 JAMIE Robson has become the youngest recipient of life membership at Churchill United Soccer Club.
At just 29 years of age, Robson was awarded the accolade in recognition of his trememendous leadership and contribution to the club both on and off the field.
Robson showed signs early that he was willing to give back to his club, where he has played soccer since he was five years old, coaching junior teams while still playing juniors himself.
In 1997 he was awarded the junior club person of the year award in recognition of his work.
"It was always going to be soccer for me, even though my old man (Peter Robson) played as a ruckman for the footy club for many years, Mum (Carol nee Sands) and her family are dyed in the wool Churchill soccer people," Robson said.
At the age of 18 Robson's coach at the time Adrian Huizer recognised the leadership potential of his lanky sweeper and made him senior captain, a position he has held at the club for 11 consecutive years.
In this period as captain he has led Churchill teams to 11 titles including four league championships, four Battle of Britain Cups and three premierships.
Off the field Robson's contribution has been immense for his club.
As the lead builder of the new pavilion, opened in February 2008, he spent the better part of three years volunteering his labour and trade knowledge to the project while leading a small group of fellow volunteers.
"That was a big job but it was great to work alongside my dad and uncles and some other great blokes from the club. It's good to have a beer at the bar now and look at on the pitch and know we built it," Robson said.