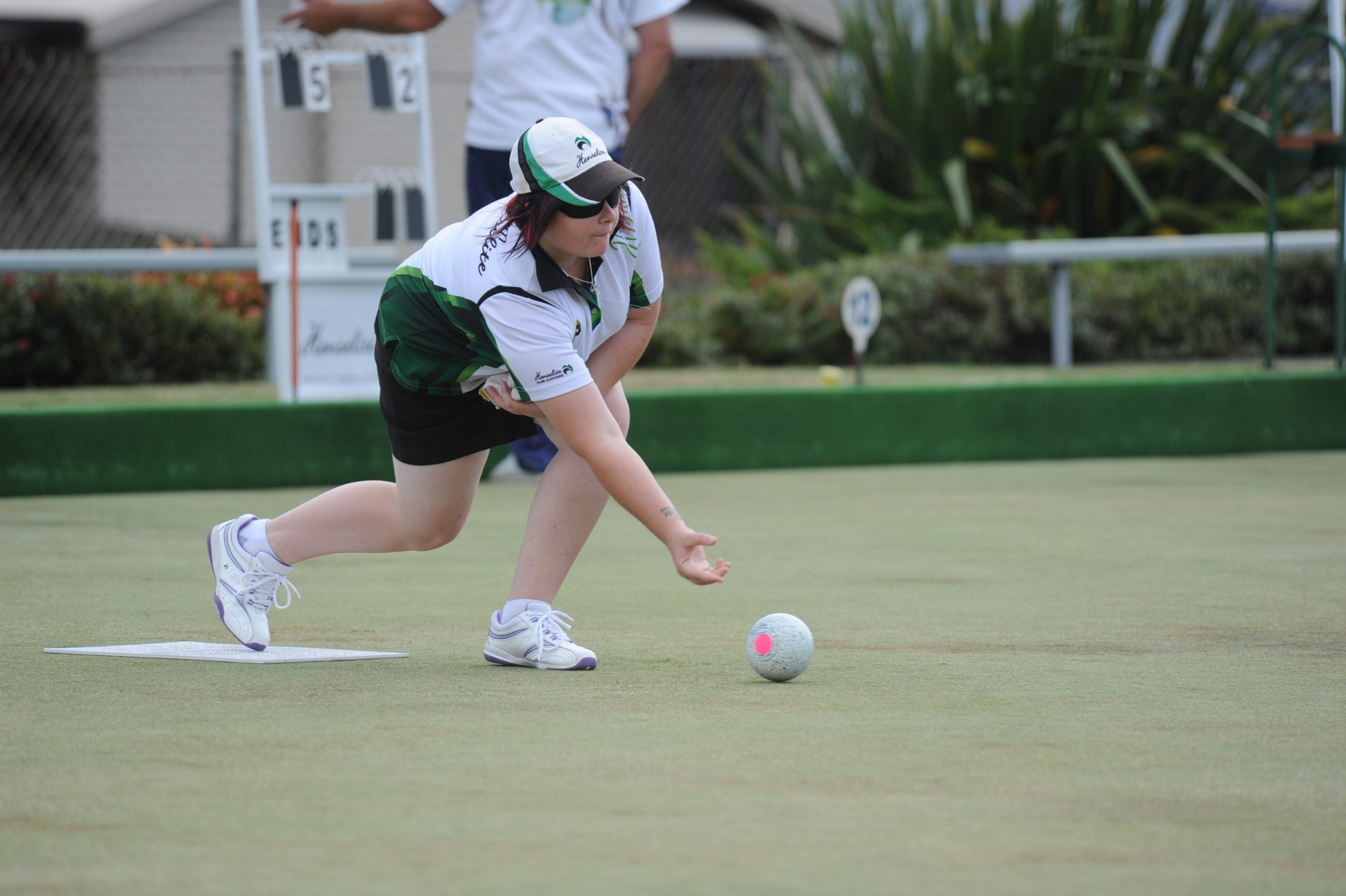 THE Australian Open is fast becoming a pet event for former Yallourn lawn bowler Lisa Phillips.
The 19 year-old became the first woman to win the southern hemisphere's most lucrative singles title twice when she defeated current world champion Karen Murphy of Cabramatta in front of a packed house at Darebin International Sports Centre last Friday.
It was Phillips' third consecutive appearance in the blue-ribbon decider; she won in 2011 and finished runner-up last year to Lynsey Armitage, and the Clayton kid was out for redemption after missing consecutive titles.
"I was a little bit disappointed in myself that I couldn't go back-to-back, but to get this second one in three years was pretty amazing," she said.
"I definitely rose to the occasion; it's a big event and everyone wants to play their best (and) I pretty much do nothing but bowl these days so a lot of practice goes into it."
Phillips hit the green running in the decider and claimed the first set 9-5 courtesy of some precision draw bowling.
World number two Murphy fought back in the second and showed her class with a full count of four shots on the seventh end to force a tie-break.
Murphy locked in two shots on the first end of the tie-break, but Phillips immediately responded with three shots of her own.
When Murphy missed a drive to push the game into a sudden death extra end, Phillips was again champion and recipient of $18,000 in prize money.
The 9-5, 8-9, 4-2 victory cemented the tenacious teen's place in the history books as the first to secure the major on two occasions, and knocking off a world champion in the process made the win even sweeter.
"It was always going to be tough coming up against her (and) even though I got off to a really good start I knew she was going to come back at me," Phillips said.
"I had to pretty much concentrate on myself more than anything and not worry about mindgames that might be happening; I just had to stick in there and it paid off in the end.
"Neither of us were going to let the other get on top… I was shaking by the end of it I was so nervous."
Phillips will next travel to New South Wales to contest a test series for Victoria, where she may again face off against Murphy.