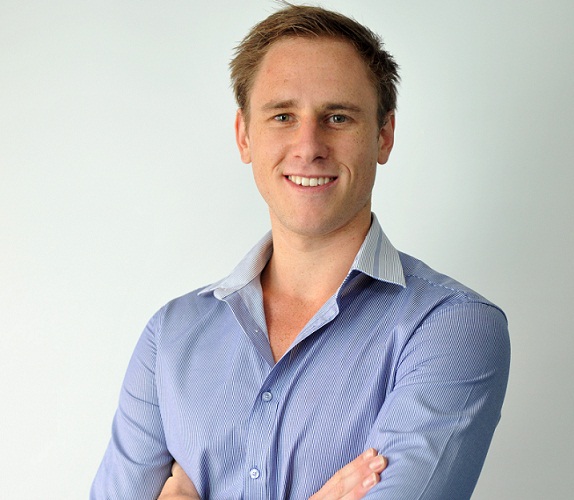 CLUB culture in Australian sport is at a crossroads, but Leongatha's Jamin Heppell is directing traffic toward a brighter future.
Heppell launched a new Gippsland-based program 'Captains Camp' to about 22 clubs in Morwell last Wednesday, in a bid to nurture the development of the region's under 15 and 16 sporting leaders.
After coming through the captaincy ranks at Leongatha Football Club, Heppell identified a need for positive sporting role models when illicit drugs crept in to the senior culture at the Parrots.
"The worst thing was that one of the best players in the senior footy team was the one who was taking them," Heppell said.
"If you look at who's got pulling power within a footy club, it's the best senior player… they (the young players) look up to this guy (and if) he's doing drugs, that's giving them the all clear to do drugs as well.
"If you're a strong player or charismatic person, people gravitate towards you, so whatever you're doing, others are going to want to do as well."
With that in mind, Heppell began plotting a program to ensure the next generation of seniors would act as a positive beacon for their respective clubs.
Five years later, the 22 year-old personal trainer has returned with a six-month course targeting influential junior players, as nominated by their clubs, and senior mentors to act as drivers for culture change in sport and community.
"At the end of the day it's about helping them identify that they have a unique gift… which is leadership," Heppell said.
"It's about harnessing that potential and giving them the courage to stand up and do something different and giving them the skill set to actually create some change.
"If we can have these young guys leading by example and making some more positive choices, that will bring a whole wave of people through with them."
Recalling his experiences at a YMCA leadership camp as a 17 year-old, where he was exposed to people of different cultures, sexuality and people with disabilities for the first time, Heppell believed exposing people to new ideas through Captains Camp could also have a wider social impact.
"It really opened my eyes to the bigger picture and appreciate the diversity of Australian culture… it wasn't just Leongatha, there was a whole other world out there," he said.
"Racism, homophobia and sexist cultures exist because we're not open to the bigger picture and I guess change is very slow in rural Victoria.
"I believe this could be a bit of a starting point to try and curb some of those social issues by empowering some of those young people with influence to start making some more positive choices and perhaps having a think about how they interact with those of different cultures."
In addition to the leadership component, the course will feature sessions with sports psychologists, nutritionists and Australian Football League players, including Heppell's brother and Essendon player Dyson, in order to stimulate all aspects of player growth.
"There's a big personal improvement angle on the field for these guys as well," Heppell said.
Already endorsed by AFL Victoria, Heppell plans to take the not-for-profit Captain's Camp state and nation wide pending the success of the Gippsland pilot.
The Gippsland course will comprise three residential camps between April and September and is open to clubs and athletes from any sport.
The program costs $1500 per player and Captains Camp will take an active role in helping clubs source funding to take part. For more information or to get involved phone Jamin Heppell on 0439 393 146 or email jamin.paul.heppell@gmail.com