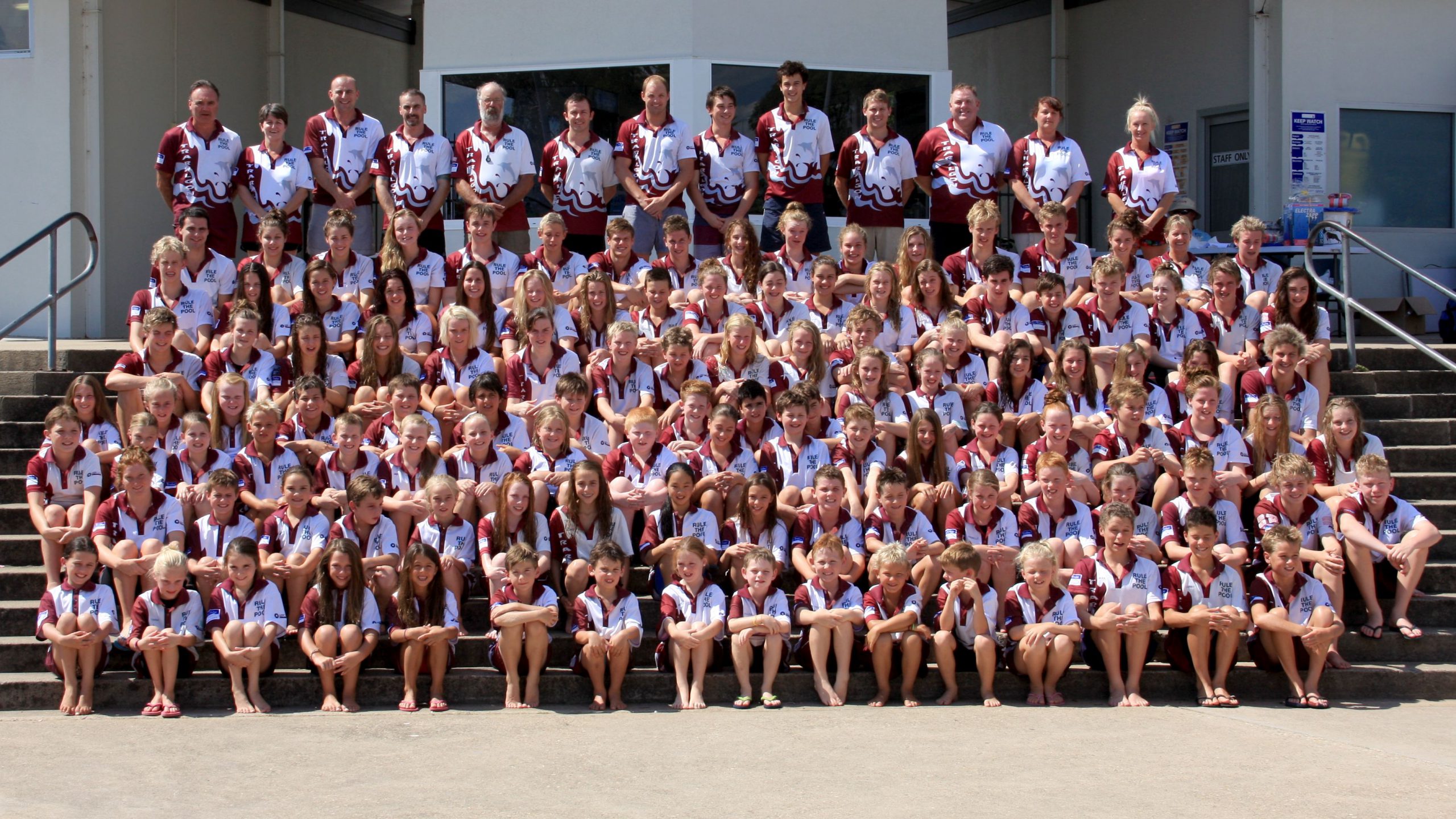 Swimming
TRARALGON Swimming Club made it 14 straight when it took out the 2013 Gippsland Championships last month in Sale.
The outcome was never in doubt as the club, with a large team of 127 swimmers aged six to nearly 60, had 394 finalists in the 120-event program.
Traralgon swimmers took home 82 gold medals, 67 silver and 37 bronze and broke 23 Gippsland records and 28 event records in the process.
The final point score had Traralgon on 2103, well ahead of second-placed Warragul Swimming Club on 930 points and third-placed East Gippsland Water Dragons (Bairnsdale) on 441 points.
Traralgon head coach Brian Ford had plenty of praise for his unstoppable team.
"To win just one Gippsland title as a premier team is a feat but to win 14 in a row takes a sustained and committed effort year after year," he said.
"We are very proud to win in 2013 and will strive again in 2014 as each year provides us with a new and dedicated group of people to lift the bar even higher and continue this period of commitment and excellence."
Cameron Juha (19) won the Charles Ford Memorial Trophy as the outstanding male swimmer of the championships with 114 points.
Juha won 10 gold and one silver in a Michael Phelps-esque effort.
Annie Pepper (14) earned the Jewell Family Trophy as standout female swimmer, and the Alan Harlow Trophy for 14 and under female champion after amassing 103 individual points.
Annie won five gold, six silver and two bronze medals and broke five Gippsland and three event records.
Consistent performer Ben Geard (31) had an outstanding weekend to finish just behind Juah on 105 points.
Geard won five gold, four silver and two bronze medals.
Twelve year-old Alex Tsebelis backed up an age champion at the Victorian State Championships with the Alan Harlow Trophy as 14 and under male champion for the fifth year in a row.
Alex won six gold and broke nine records in total and was awarded the Noelle Brajkovic Trophy in recognition of his achievements outside of Gippsland.
The club not only won the Ken and Pat Hewat Trophy and Premier Gippsland Club, but also won the Ashleigh Delaney Trophy for the success of its hard working 14 and under team.
The Traralgon Club wrapped up a terrific season by also winning local shields: the Andy Barnes shield for inter-club points, the Faye Staughton Shield for open points and the Gippsland Relay Shield.