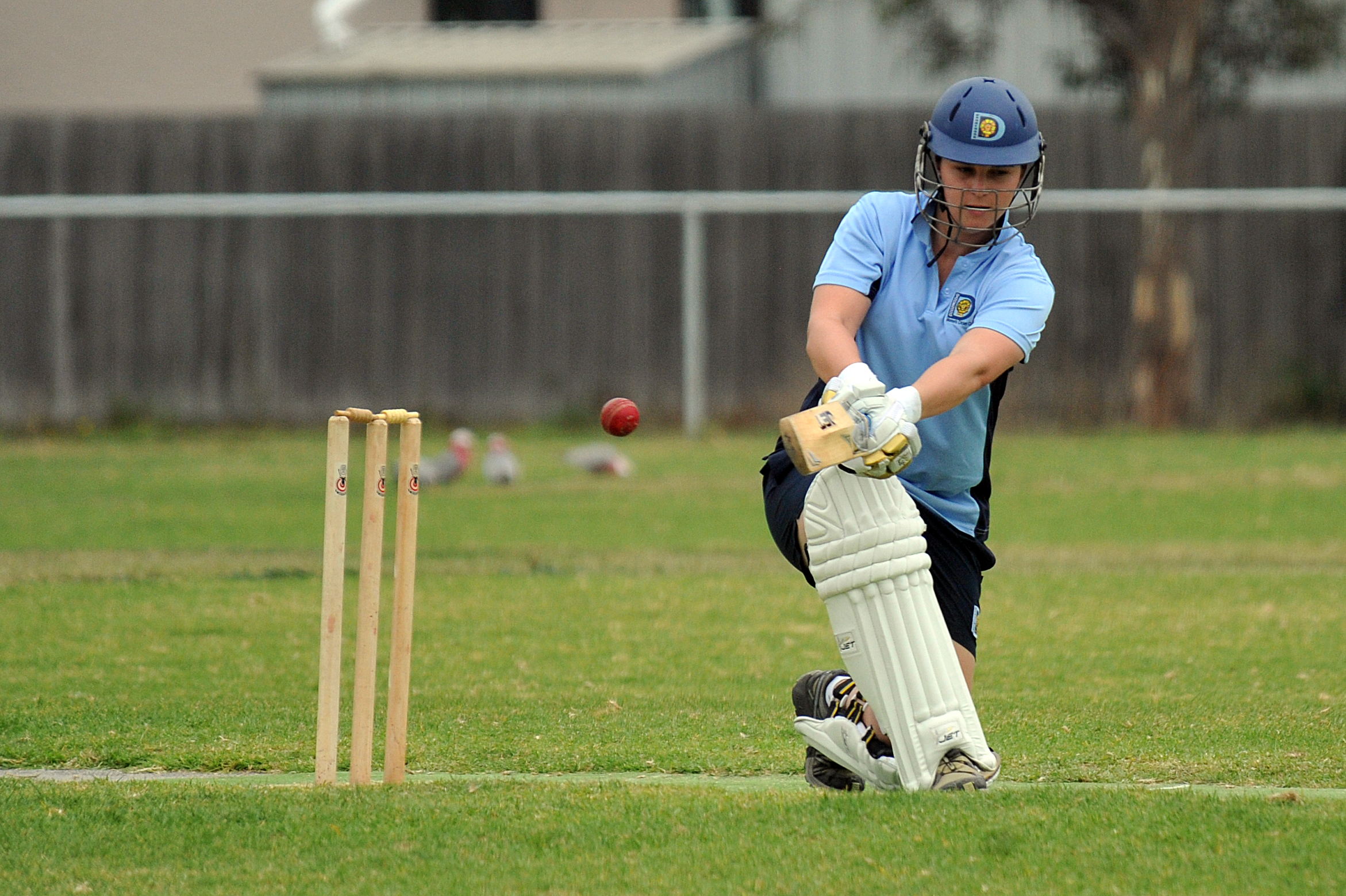 cricket
By samuel darroch
WHEN the Gippsland Girls Cricket carnival was first held a decade ago, underarm bowling was the norm.
At this year's three-day event, which wrapped up at Maryvale Reserve, Morwell on Tuesday, the girls looked more like Peter Siddle than Trevor Chappell as the standard continues to improve.
Teams from across Gippsland and metro Victoria took to the field for the three-day extravaganza, which for many players provides a rare opportunity to test their skills in a girls only competition.
Outer East Eagles playing coach Danielle Montague returned for her third Gippsland carnival and said the event was an eye-opener for girls with an interest in the sport.
"They see other girls playing, so they see it's a sport girls can actually play… if they're stuck in a boys juniors team they think 'I don't really get a go' whereas here they get a bat and a bowl each game," she said.
"It has improved (since) three years ago; none of the girls played regional cricket around here (then) and now seeing some of them in their regional tops… they've been playing and they've improved a bit."
In addition to the staple under 17 division, this year's competition featured an under 13 category for the first time to accommodate ballooning numbers which exceeded 120 in the past two carnivals.
Since the event's inception in 2003/04, the carnival has acted as a nursery for budding representative players, including Bron Evans, Naomi Fullwood, Erica Kershaw and Laura Croft, who have gone on to the Vic Spirit Women's squad.
Gippsland regional cricket manager Rob Wood said the all-girls concept was an important factor in ongoing female participation.
"The biggest thing is it's a different experience because they're used to being inhibited a little bit and feeling lesser (in male competition)," Wood said.
"They get here and see a whole heap of girls playing and they go 'this is brilliant' they love it."
First time carnival-goer Amy Watkins, who plays under 16 boys cricket for Fish Creek, said she welcomed the opportunity to immerse herself in a female competition.
"It's good, I've made a few new friends and I'm learning a bit, it's a bit different to boys cricket but it's good," she said.
"It's easier to talk around the girls… it's easier for me to hit the ball (too) because the boys bowl a bit faster."
The carnival ran from Sunday through to Tuesday and was held at Maryvale Reserve and Traralgon West Sporting Complex.