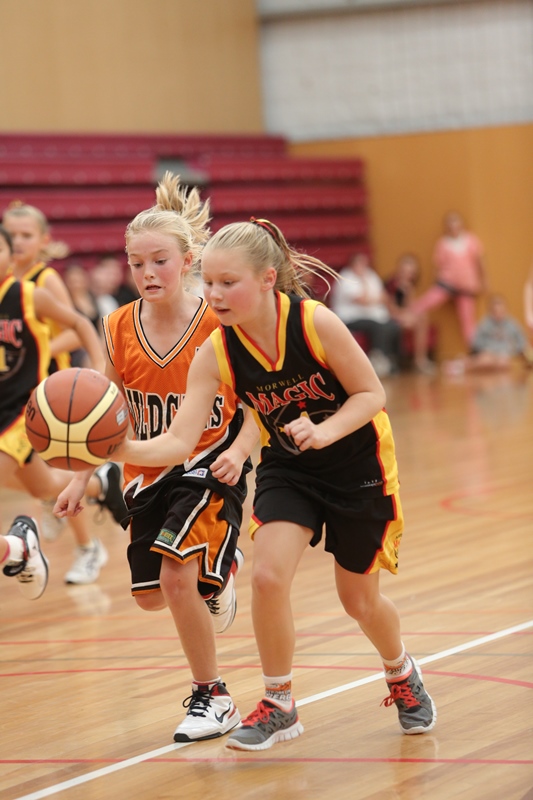 TRARALGON showcased its junior basketball talent last weekend when it finished runner-up at the under 12 Future Stars Victoria Junior Country Championships female first division on its home courts.
Sixty-three Victorian teams competed at the three-day event which was held at three centres across the Latrobe Valley, including Latrobe Leisure Churchill.
About 630 players visited the Valley as part of the tournament, along with 120 coaches and team staff.
Traralgon reached the division one final in the girls draw, but went down 48 to 28 to Mildura.
Latrobe City Mayor Sandy Kam said the event, which was successfully tendered for a repeat after coming to the region in 2012, was another feather in the Valley's sporting cap.
"We are ever increasing our profile as the sporting capital of Gippsland; having the reputation to successfully stage significant events and matching it with other regional areas including Bendigo, Ballarat and Geelong," she said.
"The championship was a resounding success and demonstrates that we have the commitment, the infrastructure and the expertise within the community to stage significant sporting events."
The event was also important for referee development in regional Victoria with 40 young referees attending and receiving education and direction from 12 experienced referee coaches.
Bendigo's Paige Mayne and Wodonga's Danielle Lindhe officiated in the boys' championship final and Lachlan Saines of Wodonga and Ben Barnard of Geelong officiated in the girls' decider.