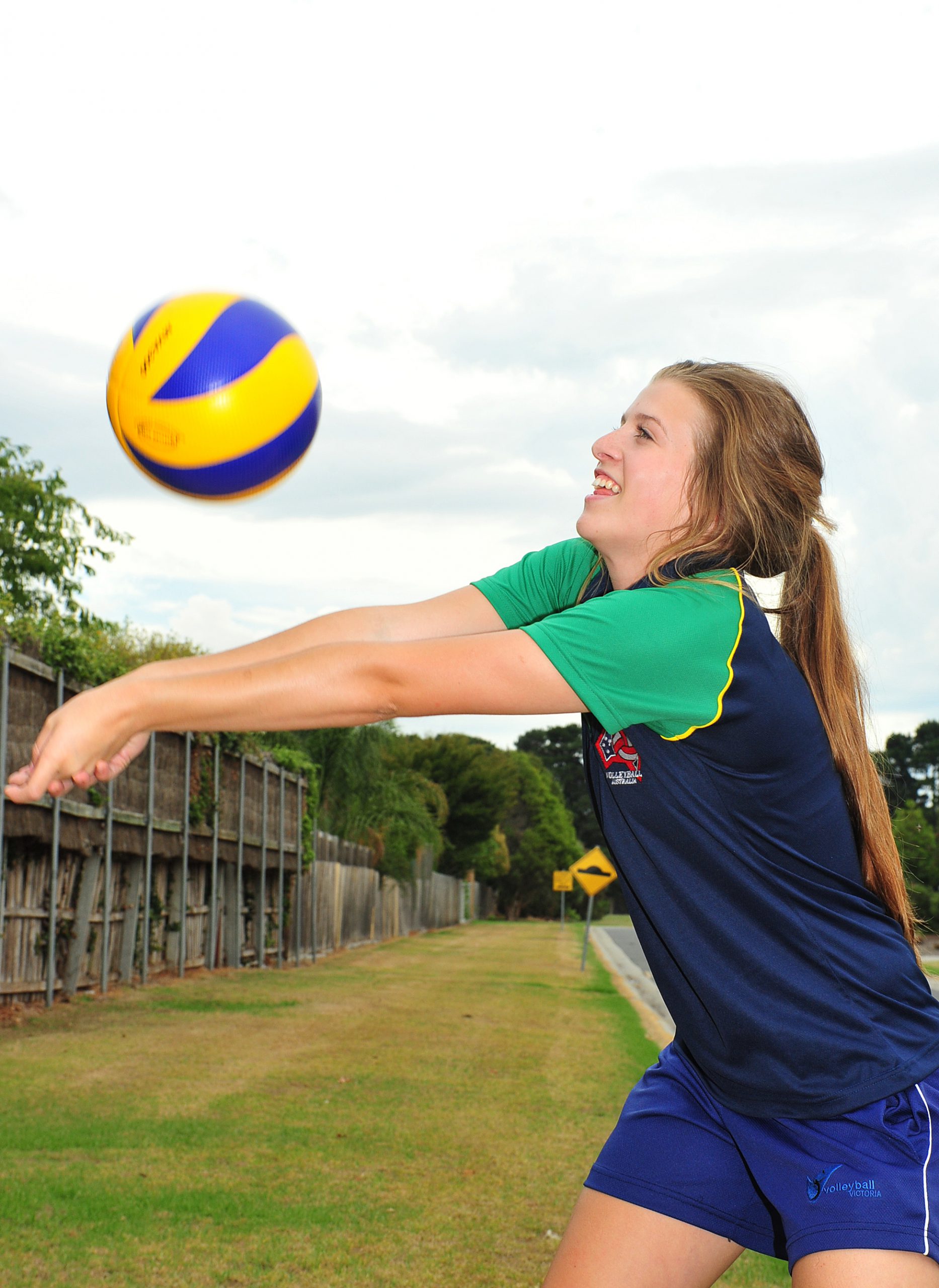 volleyball
By samuel darroch
PHOEBE Trembath is back on home soil following the Thailand Junior National Volleyball championships, where she represented the under 18 national team in her third cap for Australia.
The Morwell 16 year-old was part of a two-team Australian touring party and played four matches against some of the top Thai under 21 outfits throughout April.
Punching well above their weight, the Australians were far from disgraced and Phoebe's team managed to claim set wins against Bangkok Sports School and Chainavart.
Contending with up to 42 degree heat and 80 per cent humidity, in addition to fierce foreign competition, Phoebe said the tour had been a learning experience.
"It was so eye-opening… (it was) a different culture and a different style of game in really different conditions," she said.
"We just tried to really play our game and not get too caught up in what they were doing and it paid off a little bit… we didn't get killed.
"There's heaps of little skills and mindset things I learnt over there that I don't think I could ever have learnt if I had not had that experience."
The specialist back-court 'libero' was a substitute for the first two matches and broke into the starting line-up for the final two fixtures.
Phoebe said she was pleased with her performances throughout the championships, after a four-day acclimatisation training camp helped steel her for the tournament.
"I think that really helped… because I hadn't experienced the heat," she said.
"Because it's so hot over there the ball floats a lot; it was really weird, you think the ball is coming to you then it just moves and you get a bit flustered.
"I think there's a bit of improving to do but I think everyone has that, we've all got to step it up."
The girls took time out to visit Hellfire Pass on Anzac Day and attended the dawn service.
Now an established part of the national setup with a strong chance at future representation, Phoebe is currently training four times a week, playing in Melbourne on Saturdays and training with the state team in Dandenong on Sundays.