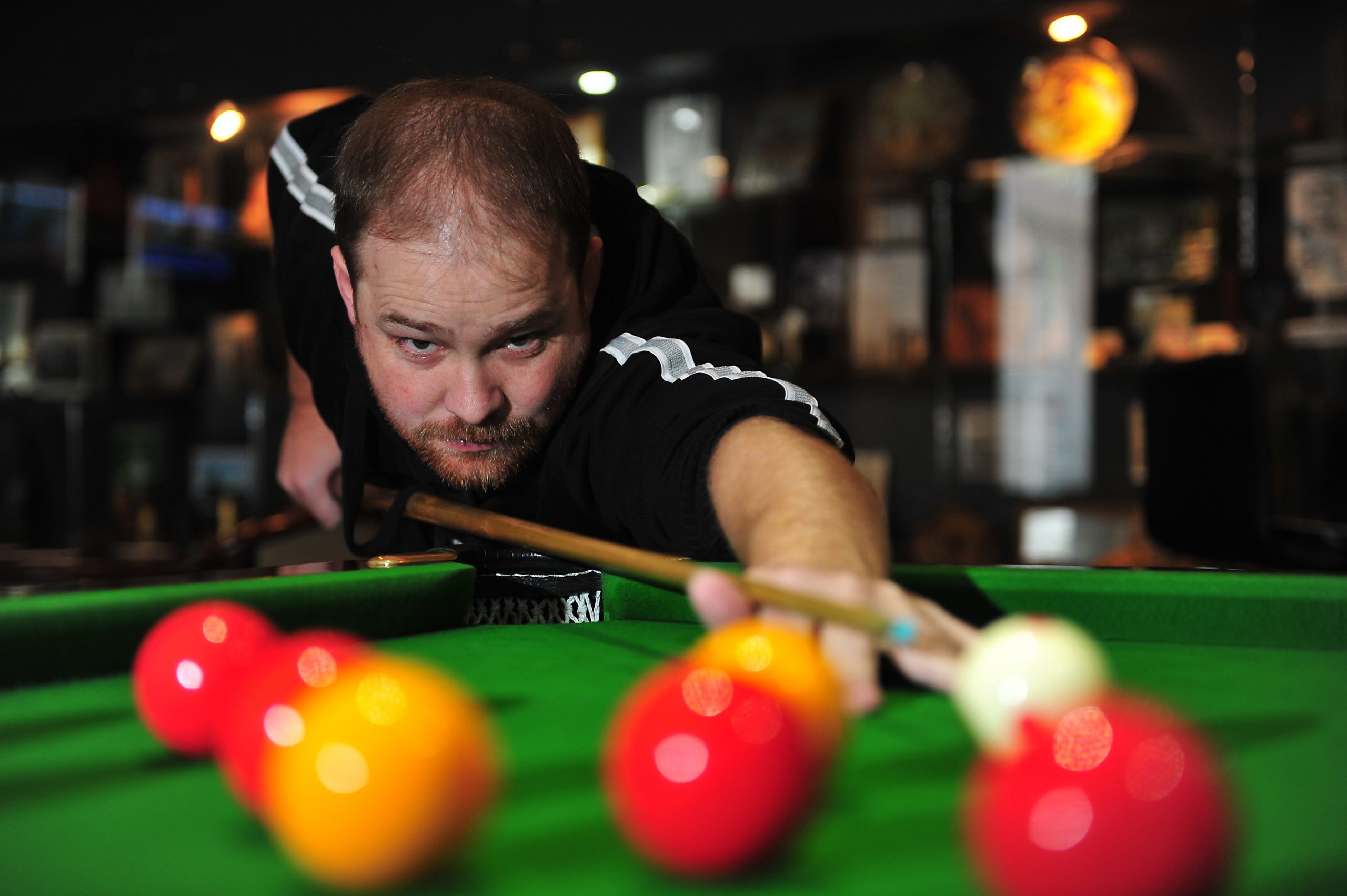 Eight ball
Country Cup
By SAMUEL DARROCH
THE sharks will be circling the felt this weekend when the Latrobe Valley Eight Ball Association hosts the 18th Victorian South Eastern Country Cup, with local legends Paul Pike and Steve Gray set to defend home turf.
Starting tomorrow, 20 teams of eight from across regional Victoria will converge on the Premier Function Centre in Traralgon to contest the prestigious event, where LVEBA will line up for its sixth consecutive victory with three teams in the field.
Victorian representative player Pike will join Australian Masters captain Gray in the Valley's top team, which faces stern competition not only from the likes of Orbost, Wonthaggi and Pakenham, but also within their own ranks.
"I think the Latrobe Valley second side is pretty dangerous, we've probably got the two best sides… they'll be keen to beat us," Pike said.
"The game has improved overall by a mile, every year it gets stronger (with) better players and players improving."
Pike has been a stalwart of the Country Cup team for about 15 years and has been named in more all star teams than he can count.
Fresh from a second Australian title with Victoria last year, the Turks Bar sharpshooter said there was added incentive to maintain the Valley's winning record at home.
"It's pretty important, there's a lot of teams out there to take the title but we've got a pretty good side this year," Pike said.
The tournament pits two groups of 10 teams against one another in a round robin, with the top four sides to play off for the cup.
While each match is an individual duel, Pike said the format encouraged teamwork.
"You've definitely got to gel together as a team with a bit of unity and like any team sport you've got to support each other through it," he said.
"Not everyone's going to go well because everyone has their down times, but if we're all there to back each other up that's it."
LVEBA won the inaugural event in Churchill in 1996, and has been a perennial powerhouse ever since, winning 11 of 17 championships.
The competition starts tomorrow at 7.30am and continues on Saturday and Sunday from 9am.
For more information about LVEBA visit the website at www.lveba.com.au