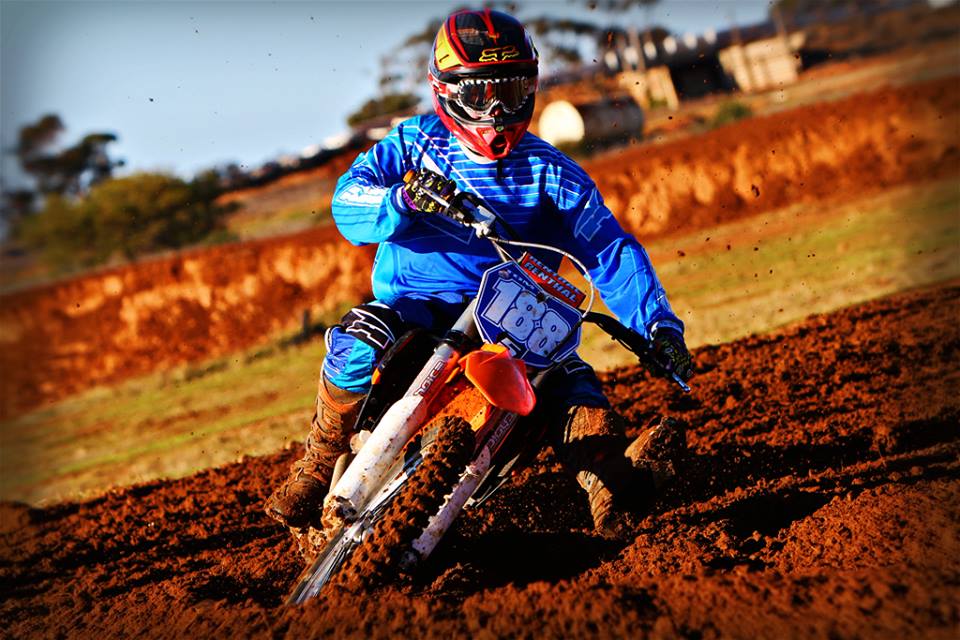 TOMAS Ravenhorst, one of Australia's best motocross racers, will journey to China to compete in the Invitational Nationals in July.
The 18 year-old Willow Grove resident was one of just two Australians invited to represent the country at the nationals.
Ravenhorst, who has never competed internationally, said he received the phone call last month after he finished fifth in the Australian Nationals.
While his national standing has now slipped to 10th, he is number one in Victoria's A grade class and second in under 19s in Victoria.
Ravenhorst took to the paddocks with his motorbike when he was three years old and entered his first race aged 15 and won.
"It was a Gippsland race on a KTM 125 and I won, but it was in C grade, which is beginners," Ravenhorst said.
"From there I trained really hard and then here we are now."
Ravenhorst said he spends every spare moment either riding or training for the "physical and draining" sport.
He competes almost every weekend, which means a lot of travel, and money spent – by himself and his parents.
"They spend a lot of their money to help me; they're really the reason I'm racing still," Ravenhorst said.
He said he could not thank the people who have sponsored him enough, because the cost of fuel, gear, travel and entries added up quickly.
Ravenhorst said for this reason his dream was to "race in a team and not have to work full-time to afford it", adding to reach this goal he would have to keep winning to stay within the top five nationally.