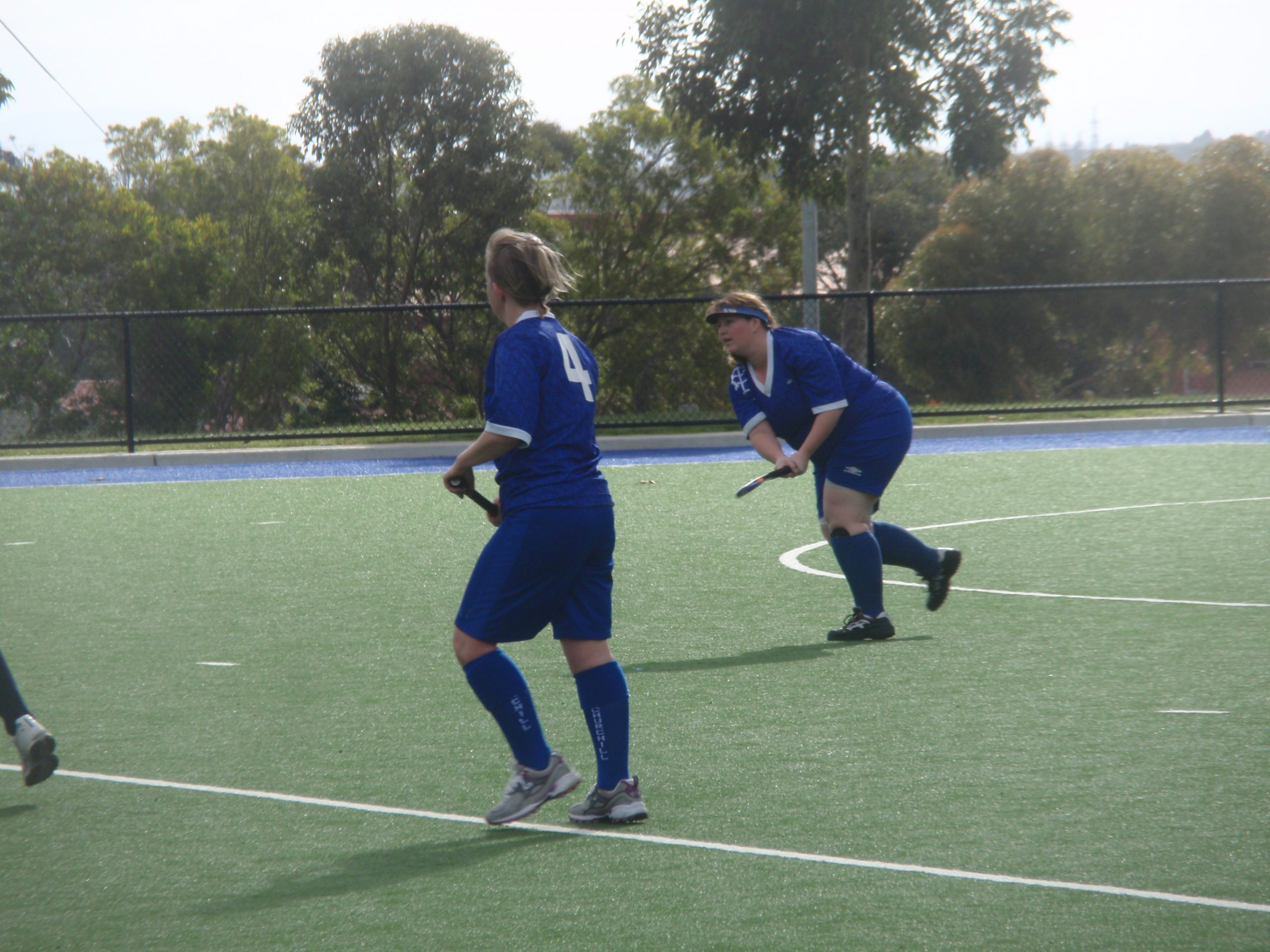 Related coverage: Providing room to develop
A BRACE from Corinne Metcalfe and Allison Claridge steered Rovers Thunder to a strong 7-1 victory against an undermanned Yallourn in round 10 of Latrobe Valley Hockey Association women's division one.
Other goal scorers for Thunder were Penny Kerr, Ruby Callaghan and Jasmine Langstaff.
Mandy Hourigan, Kerr and Metcalfe were named best for Thunder, while Yallourn's Kahlia Hillbrich, who was the siden's only goalscorer, Jess Parker and Kate Charalambous were the standouts.
In the division's second match, Traralgon Yellow comfortably defeated Latrobe 5-0.
Women's division two
CARLY Gilbert's hat-trick led the way in Traralgon Blue's 8-0 victory against Rovers Lightning.
The second game between Moe and Churchill was a hard fought match with neither side able to take the upper hand.
Moe eventually won the game 2-1.
Best players for Moe were Ash Vuillermin, Gill Massey and Jenny Massey, while Nicole Ypelaan, Katie Stewart and Isobel Stewart shined for Churchill.
Vuillermin scored both of Moe's goals and Taryn Dibben scored Churchill's.
Men's
An almost full-strength Yallourn played an undermanned Traralgon in the first of the men's games on Sunday.
Yallourn was too strong for the struggling Traralgon side and won the match 7-0.
Traralgon tried hard all day and was strong in defence.
Harry Broad played a good game in goals for Traralgon and was well supported by Andrew Edgar and John Wilkie in the field.
Yallourn had stars across the ground, but its top three were Chris Liddle, Chris Thompson and Tom Supplitt.
Yallourn's goals were scored by Thompson (2), Liddle (2), Supplitt (2) and Luke Wilson.
In the other men's game, Churchill was too strong against traditional rivals Moe.
Matthew Taylor gave Churchill great drive and was well assisted by Mathew Wells and Jason Robson.
Greg Wood tried hard all day for Moe as did Ed Long in the forward line.
Churchill's goals were scored by Wells (3), Taylor and Jason Robson.
Long scored for Moe.
There will be no matches played this weekend.
For more hockey results, turn to page 4.