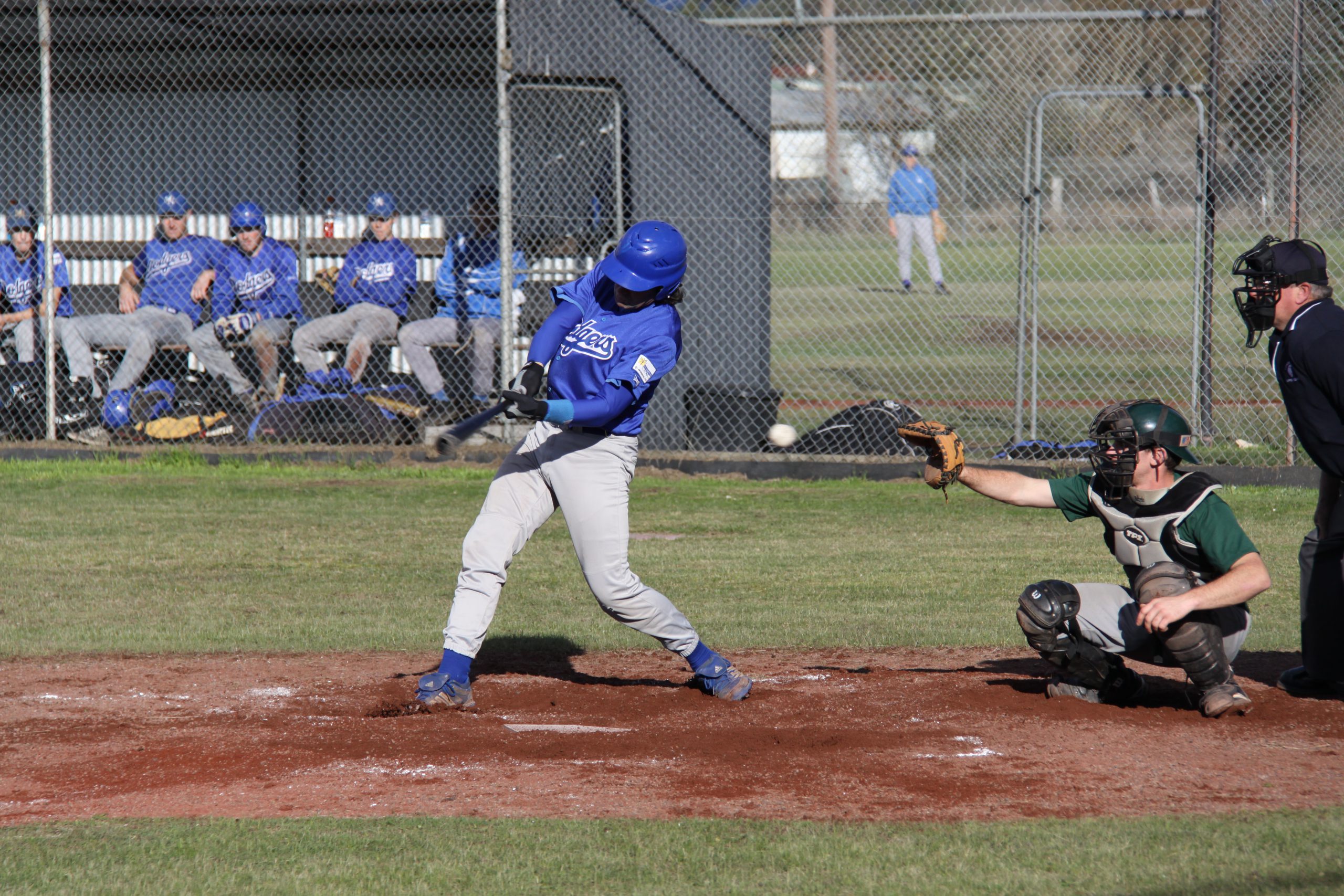 The Moe/Newborough Dodgers dealt Traralgon Redsox a hefty defeat as the form team mounted a charge for the GDF SUEZ Loy Yang B Latrobe Valley Baseball A grade finals.
The Redsox scored five runs through the first three innings but the Dodgers answered with 10 of their own in the same stretch.
Moe pitcher Nathan Simpson gave nothing away for the next five innings before the bullpen shut out the ninth.
The Dodgers batters held sway with 17 safe hits for the day and scored four more runs to win 14-5.
Best for Moe were Simpson, Luke Halket and Tim Wilson, while fore Traralgon, Luke Hornstra, Brett Sharp and Josh Graham showed glimpses of brilliance.
Churchill Braves travelled to Sale to challenge the Rangers and blasted its way out of the box with a first innings onslaught that yielded eight runs off five safe hits.
The Rangers were on the back foot as Braves pitcher Tim Bellerby struck out eight batters and allowed just two runs in six innings.
Braves' Mat Prior emerged from the bullpen to shut out the game.
Sale's Justin Johnston slowed the bats but could not stem the flow of runs as the Braves scored another seven to win 15-2.
Best for Churchill were Bellerby, Ewan John and Prior.
For Sale Johnston, Trevor Williams and Will Hector showed their quality.
RESULTS
B grade Sale d Churchill 13-7
C grade Churchill d Sale 15-7