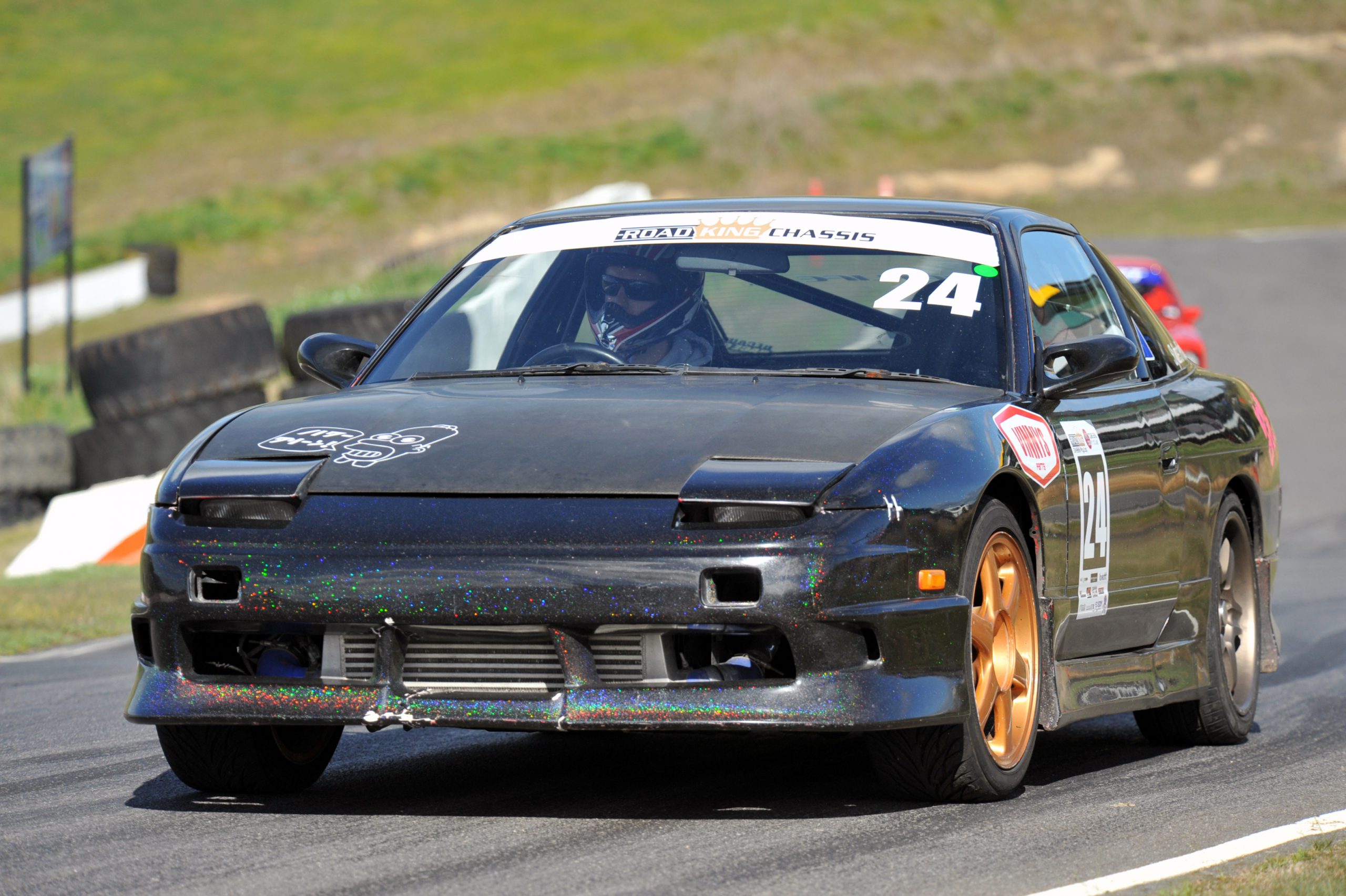 HILLCLIMB
AN extended hiatus failed to extinguish the fervent Leongatha rivalry between veteran hillclimb competitors Brett Hayward and Greg Ackland.
They returned to racing in round eight of the Victorian Hillclimb Championships at Bryant Park, Yallourn over the weekend and, as usual, led the way in the overall classification.
The duo's titanic tussle for fastest lap of the day headlined a field of 78 entrants who turned out to tackle the clockwise figure eight circuit on a fine but windy day conducive to quick times.
Ahead of the fifth and final run for the day Hayward (Hayward 09) led Ackland (Ninja GA8) by .15 of a second, with a best time of 51.18 seconds, but the latter turned in a blinder to record 50.84.
Former Australian champion Hayward was in no mood to surrender and responded with a 50.78s lap to win by a margin of .06 seconds.
Alan Foley was a distant third with a best time of 57.93.
The protagonists in the Formula Libre up to 1300 class engaged in a day-long back and forth contest, with Keith Wilson (Ninja BH1) eventually prevailing over Peter Weichard (Hayward HC2) and Andrew Mizzi (GAK Martin).
Their best times were 58.84, 58.92 and 60.14 respectively.
John Kennedy finished sixth in his debut hillclimb, beating out a number of more fancied runners in his Mitsubishi GTO.
The Improved Production classes again attracted solid numbers, with Simon Piper (Ford Laser) taking out the up to 1600 class, Phil Chapman (Datsun) the 1601 to 2000 class, and Terry Selwyn (Datsun) the 2001 and over class.
Peter McNiven (Honda S2000) was the fastest in Sports Cars 1601 to 2000, from father Jim, with David Anderson (MG B) and Jane Vollebregt (MG B GT) in third and fourth positions.
Michael Herrod made a one-off appearance in the Porsche 993 RSCS, and convincingly won the Sports Cars 3001 and over class, finishing nearly five seconds in front of the rest of the pack.
The Non Log Book entry class was well supported on the day, introducing a plethora of new drivers to the sport.