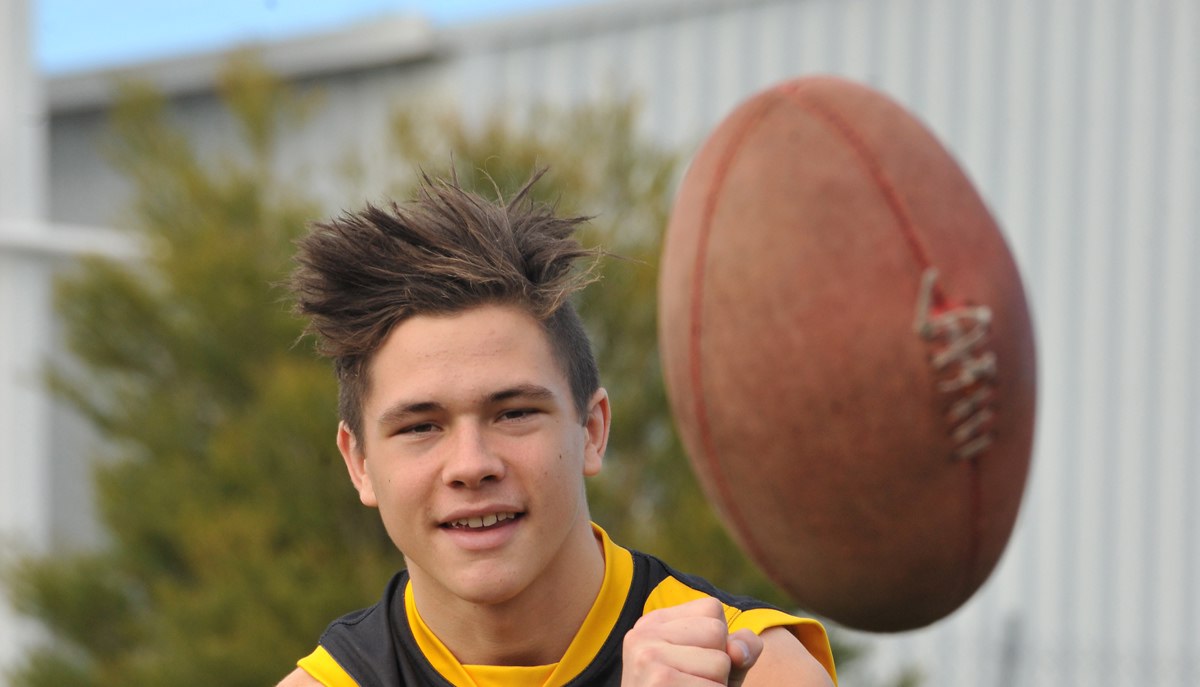 MORWELL'S Ben Ainsworth is poised to do what few footballers have done before him – represent his country in Aussie Rules football.
The 15 year-old attacking weapon was selected in a 22-man All-Australian squad to play in South Africa early next year, following an outstanding performance at the School Sport Australia national football championships in Darwin this month.
Ben received votes for best on ground in three out of five matches for Victoria Country to help his team finish third overall.
The Morwell Tiger, who broke into the club's senior side this year, was pivotal in securing four out of five wins, kicking eight goals throughout the week-long carnival.
His father Steve, who also played for Morwell during the 1990s, said the Ainsworth clan was immensely proud of Ben's selection.
"It's massive for him… we were pretty impressed and Benny was pretty impressed," Ainsworth said.
"He played really well, all his games were quite good.
"It was a very consistent carnival for him, I think the talent that he's got… they had a bit of a look at him and put him in the Australian team which was fantastic."
The Australian team is scheduled for a two-week tour of South Africa in January.