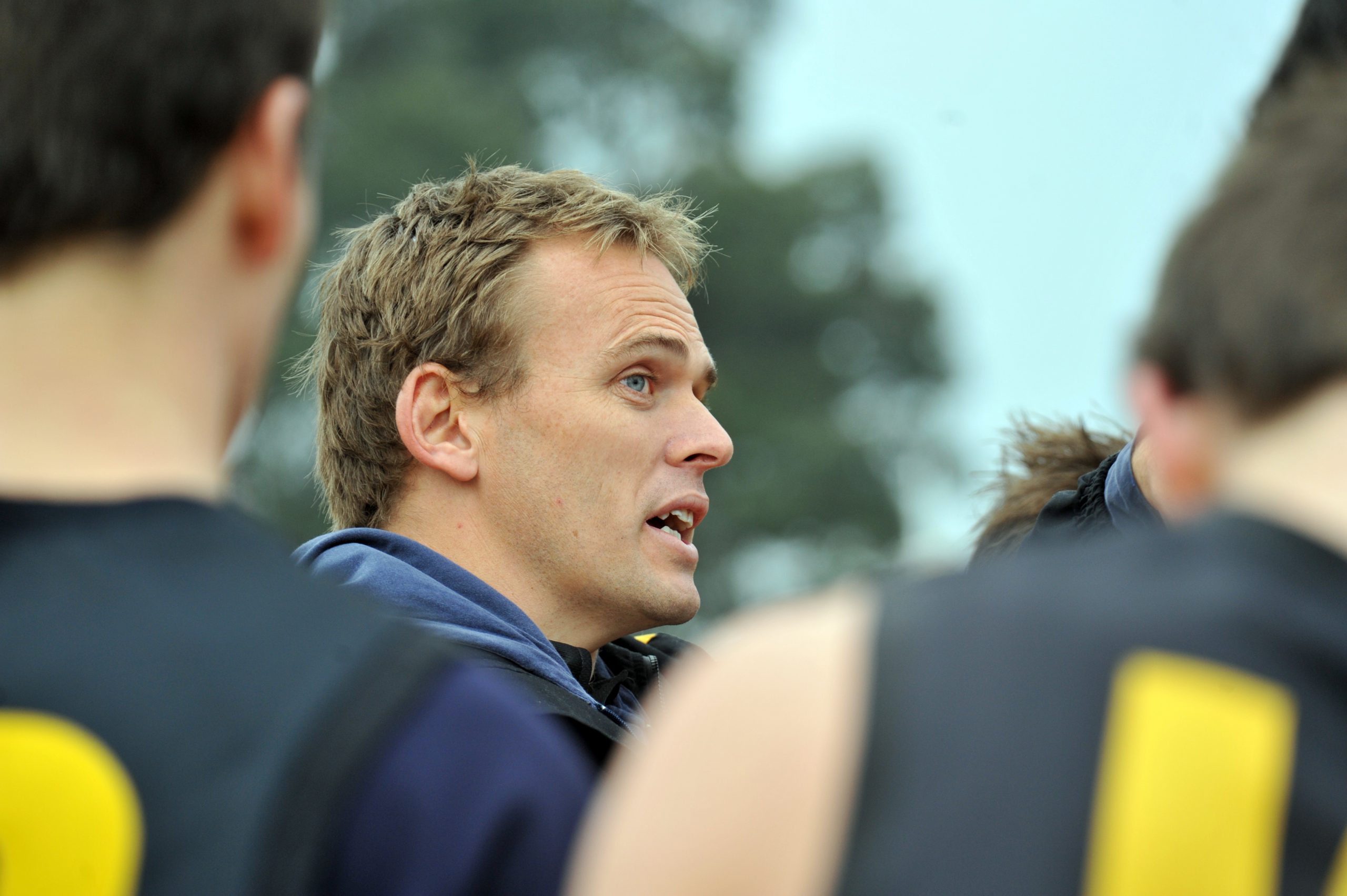 THE stage is set for a thrilling conclusion to the Mid Gippsland season, with the Mirboo North Tigers to engage the Newborough Bulldogs in a fierce football melee.
Mirboo North has been flag-favourite since early on in the 2013 season when it became clear the already tenacious Tigers were harder, better, faster and stronger than ever.
Newborough's path to this grand final began shortly after the end of the last when, in the wake of a bitter loss to Trafalgar, coach Allan Chandler vowed to return to the main stage for another crack at the flag.
Unlike last year the Bulldogs will go in underdogs, having lost to the Tigers in both regular season encounters.
The margin was just 10 points in the second bout and spectators should anticipate another close one this weekend.
"It's going to be hard, but if everyone plays their role then we might be lucky enough to come away with it," Chandler said.
Both teams have been at the top end for a few years with little to show for it, and will feel pressure to finally seize the opportunity.
"We've been up there for the last few years, but this is the first time we've been in a grand final for six years. We all know losing in grand finals doesn't really mean much, so it's all on the line this week," Mirboo North coach Troy Hamilton said.
"We won't be taking anything lightly."
Adam Kennedy is expected to return to Newborough's line up and Chandler hoped that some injuries sustained in the preliminary final were only minor and the wounded would pull up well during the week.
Mirboo North is also likely to field an impressive near full strength side, with Jake Nash and Matt Holland returning from injury for the semi-final.
"Obviously you'd probably rather Joffa [Holland] or Nashy have a few more games under their belt, but other than that it worked out well. We're as healthy as we have been all year." Hamilton said.