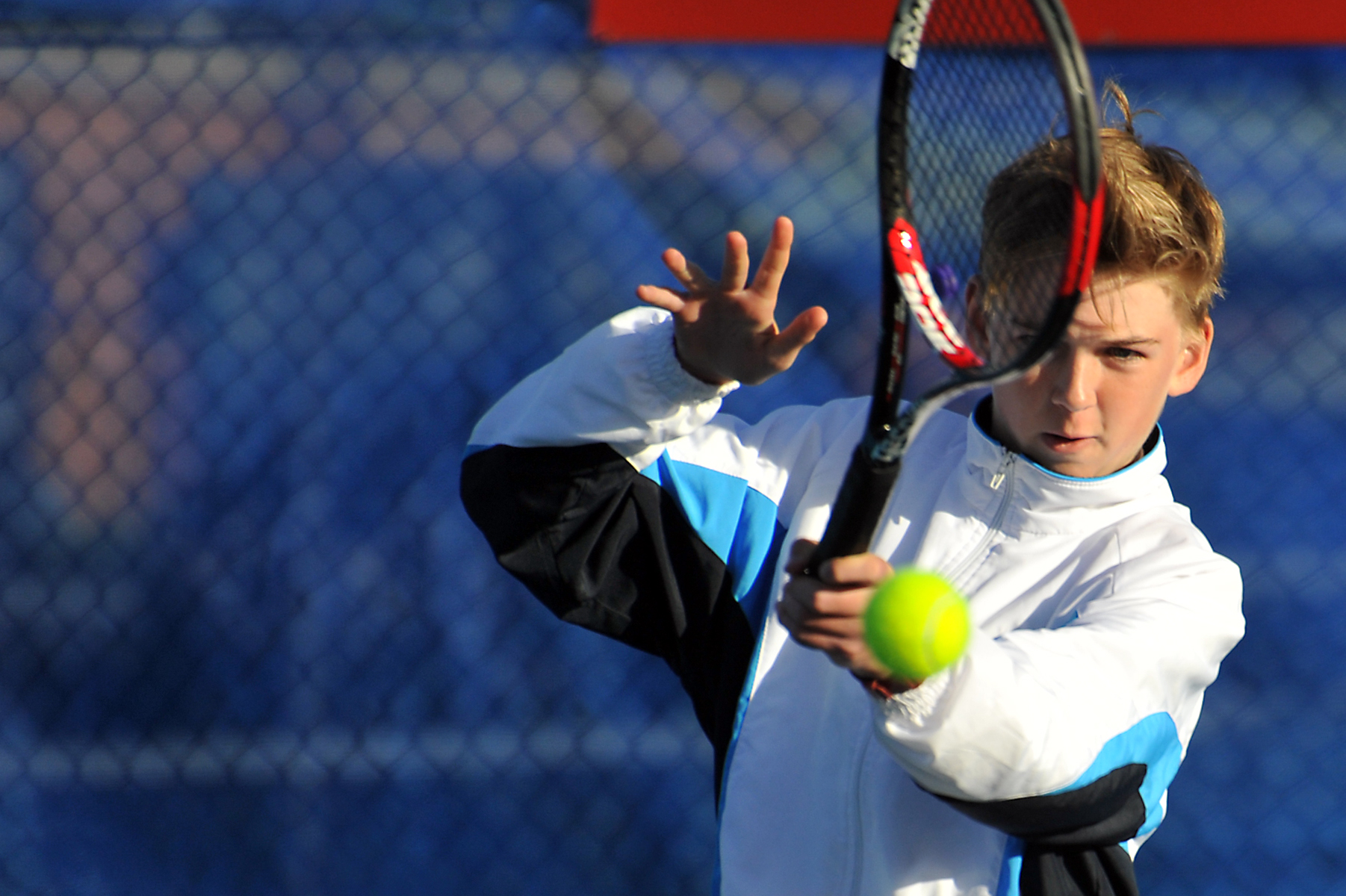 TENNIS
By samuel darroch
A STRING of strong results has put a spring in Traralgon tennis junior Josh Charlton's step ahead of this month's Spring Nationals in Sydney.
The 14 year-old has travelled solo to compete interstate over the past few months and has measured up favourably against higher ranked opponents.
Josh finished runner-up at the Raymond Terrace Bronze OJT last month to second seed Julian Panagopoulos 6-4 7-6 after defeating top seed Nikita Volonski for a second consecutive tournament.
He won the doubles convincingly alongside Jesse Russell before travelling to Canberra where he reached the singles quarter-final, losing to second seed Scott Gardiner 6-4 6-4.
"I've been playing really well, hitting a lot of balls I guess," Josh said.
"It was good to play players I'm not sure how good they are… so I can go out and play the ball and not their face and hopefully get good results, which I did.
"I was more focused on what I was doing because I didn't know the players."
Josh's father, and Traralgon Tennis Association head coach Graham Charlton, said travel had been a great learning experience for his talented son.
"It helps your maturity and growth; that's why travelling is so important. Where I'm very proud of him is he's getting out and playing himself," Charlton said.
"He's just been focused. His game plan is very good and it's simple.
"He's only a little guy but he hits a lot of balls in play. He's got a good all round game, he'll mix it up coming in, he's quite intelligent."
Josh is no stranger to the tour, having travelled the circuit with Charlton since before he could walk.
Charlton said Josh's greatest weapon was his composure and maturity, which is often lacking in players his age.
The consistent performer is using this week's Victorian Junior Hardcourt Championships as a final hit-out before the Spring Nationals, which begin next Wednesday.