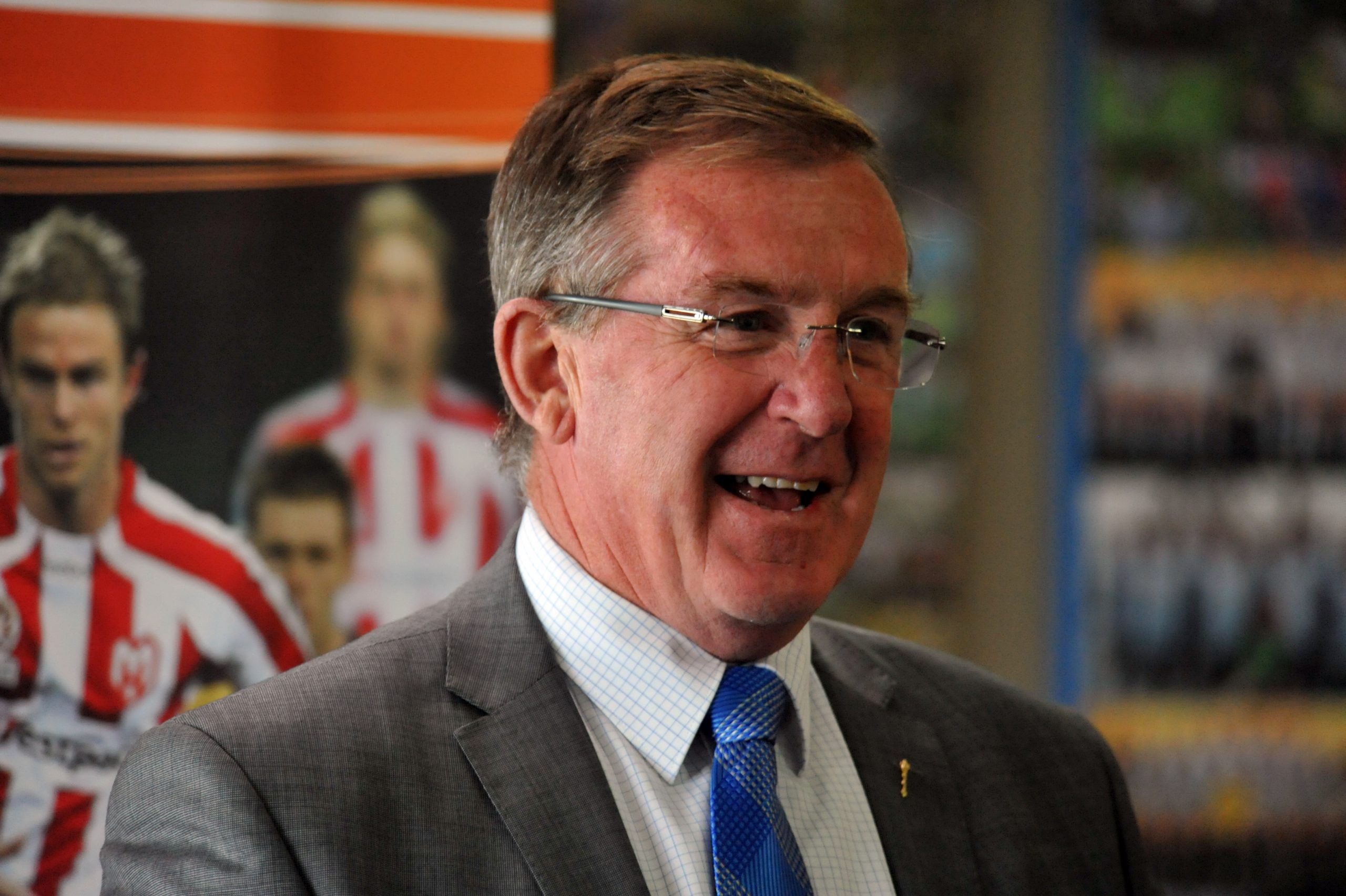 FUNDING
By SAMUEL DARROCH
A $200,000 funding package for Latrobe Valley sporting clubs was announced last Thursday by State Sport and Recreation Minister Hugh Delahunty in a whirlwind visit to the region.
Under the Community Facility Funding program, Harold Preston Reserve and Moe Netball Centre received $50,000 each to upgrade lighting, Latrobe City Sport Stadium was allocated $50,000 for drainage and irrigation and $30,000 went to a scheme to link the Valley's townships via walking and cycling trails.
Traralgon Tennis Association's upcoming ATP Challenger event and the 2014 Trans Tasman lawn bowls series at Traralgon Bowls Club each received a $10,000 boost.
"A key objective of the Victorian Government is to build healthy and active communities," Delahunty said.
"To achieve this goal, we need quality community facilities that encourage local people to play the sports they love for many years to come.
"Our investment in these projects is part of our plan to build for future growth by developing more sustainable local venues that make a real difference to local people."
Delahunty thanked Latrobe City Council for its efforts to secure the funding and for provision of more than $339,000 towards the projects.