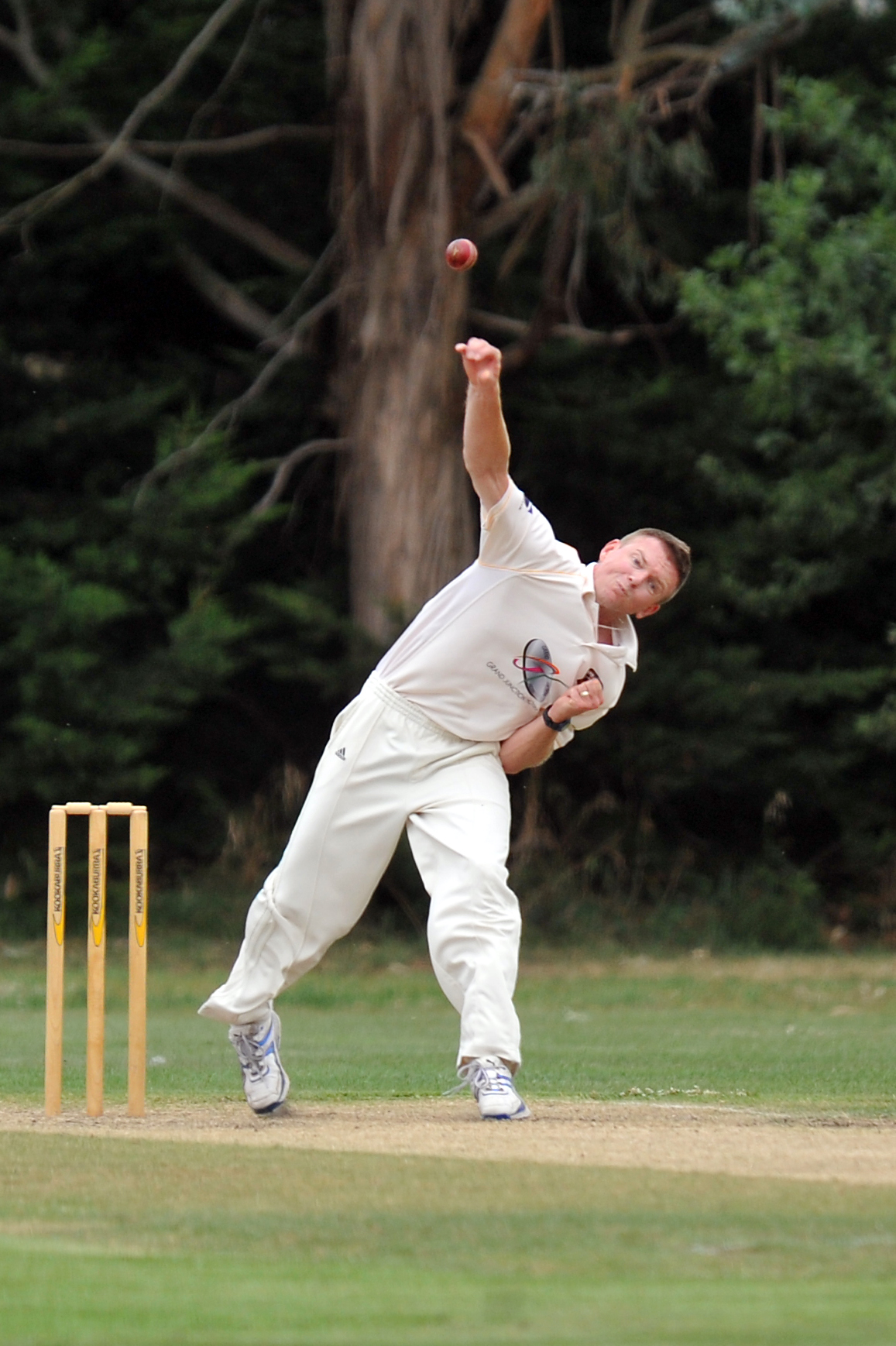 CRICKET
TDCA
GORMANDALE player Leigh Churchill will become the club's 15th 200-game inductee this weekend when he pads up against Traralgon West.
Churchill has been a dedicated servant at Gormandale after playing juniors with the club many years ago.
Having played 121 A grade, 54 B grade and 24 C grade games, Churchill has been a consistent contributor across the board.
The 30 year-old has been on the club committee for a number of years and follows in the footsteps of his father Peter who was made a life member of the club in 2003 for his outstanding work and commitment over a long period.
No slouch with bat and ball, the all-rounder has achieved more than most cricketers.
He is a three-time A grade premiership player in the years 2007/08 , 2008/09 and 2011/12.
Churchill also played in a B grade premiership with brother Daniel in 2006/07.
The valued contributor has a top score of 40 in A grade and best bowling figures of 5/31.
In B grade he made a career high 139 with a best bowling of 6/52.
Club president Jason Membrey said Churchill is a terrific club person who typifies the spirit of the club, always giving his all on the field and a hard working committeeman off the ground.