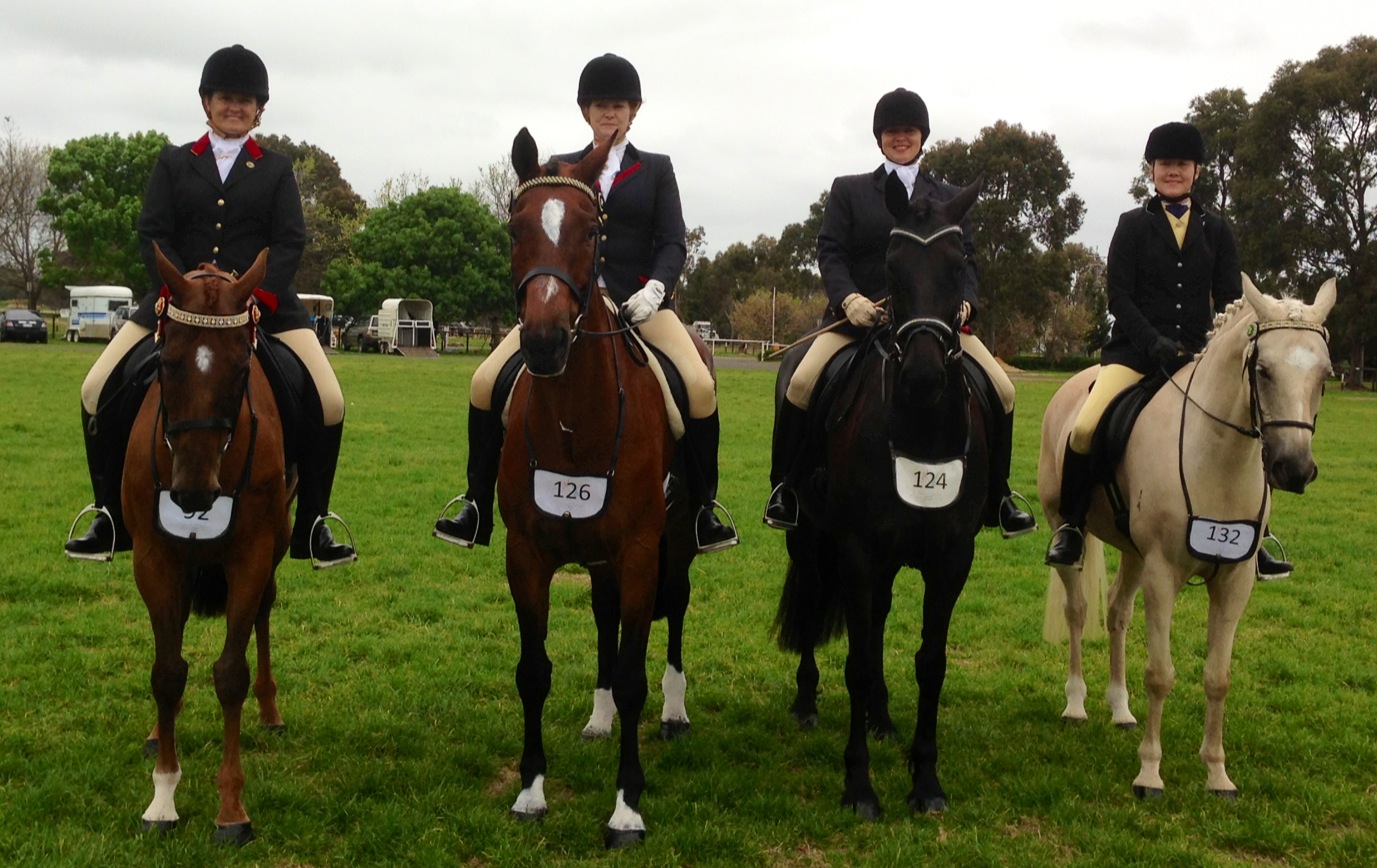 EQUESTRIAN
By samuel darroch
SINGING the national anthem at the Masters Games opening ceremony this month was a breeze for Strzelecki Riding Club's Tessa Libreri compared to facing her return to competitive equestrian at Werribee Park, Geelong.
The Yinnar resident need not have worried, returning home with a personal haul of six medals, four of them gold.
"My husband and I have a band called Destiny and that (singing) was probably easier than the riding, that was really fun to do," Libreri said.
"Once that was over and done with… I just wasn't sure, I hadn't competed for years and years, not since I was quite young.
"I think maybe for me it was a last hurrah, I'm going to be 50 next year, I suppose it was a thing to think, 'yes, you can still do it'."
Libreri was one of a four-strong Strzelecki contingent, along with Alison Snell, Shona Smith and Sonya Moncrieff, which won a combined 12 equestrian medals at the club's first Masters Games.
"Very proud, we're all very chuffed about everything we did and came back to adoring husbands and children thinking we were pretty special," Libreri said.
The Strzelecki Riding Club was formed in April this year.