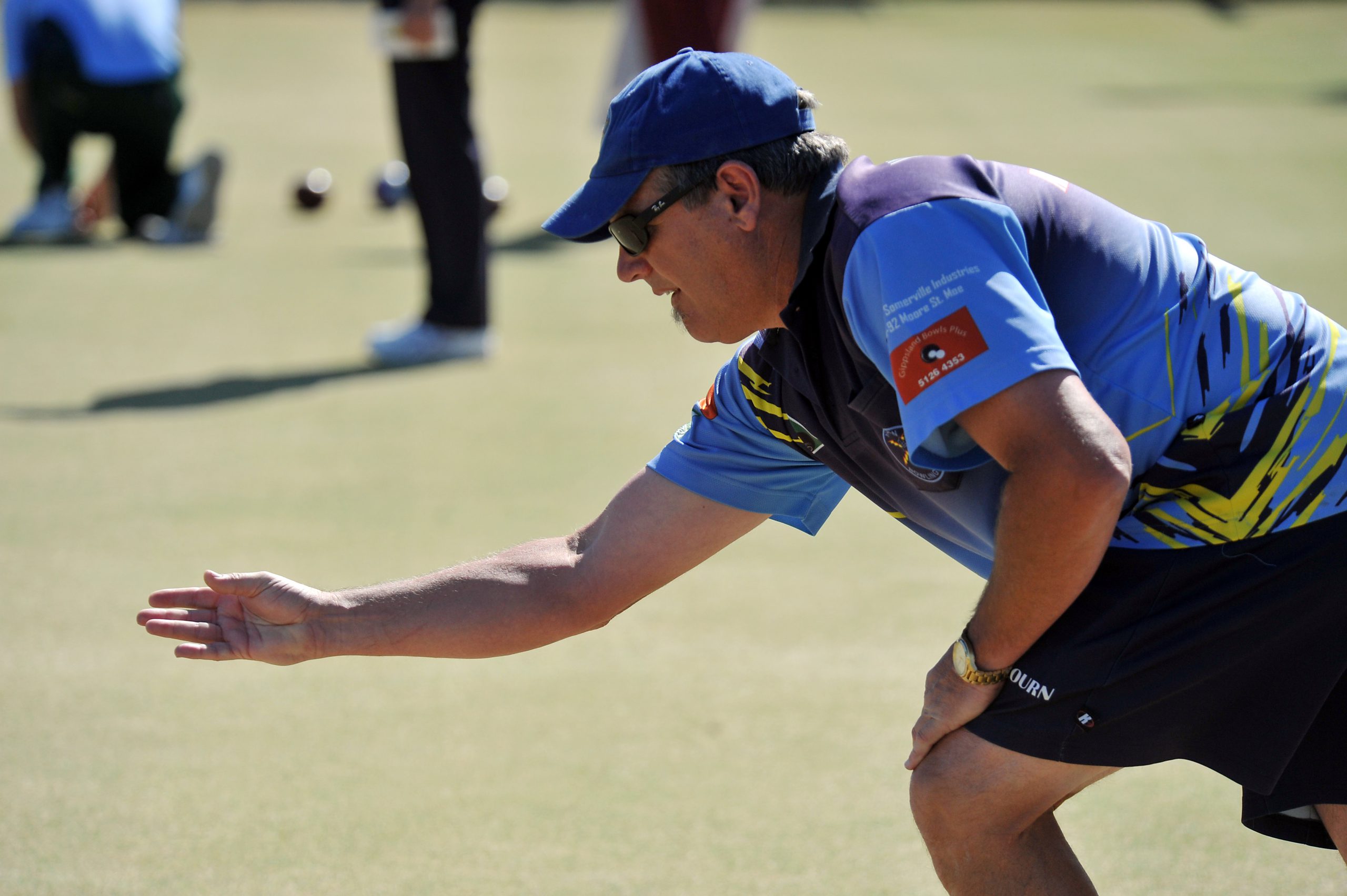 LAWN BOWLS
WEST GIPPSLAND
YALLOURN regained its footing in West Gippsland Bowls Saturday pennant with a resounding round nine drubbing of Traralgon RSL on the latter's home turf.
The 106-74 shot win was Yallourn's seventh this season, and sent the powerhouse back to the top of the ladder.
The winning rinks for Yallourn were skipped by Kevin Lovett, George Lambos and Alan Grubb, while Ric Lukey's RSL side salvaged one rink with a 22-24 win over Josh McCormick and company.
Lovett's team shone in a 19 shot demolition of Neil Ellery's RSL men.
Traralgon RSL has a hold on fifth position with five wins and four losses to date.
Trafalgar Bowls Club was the surprise package this round, recording a 22 shot victory against the mighty Morwell Club.