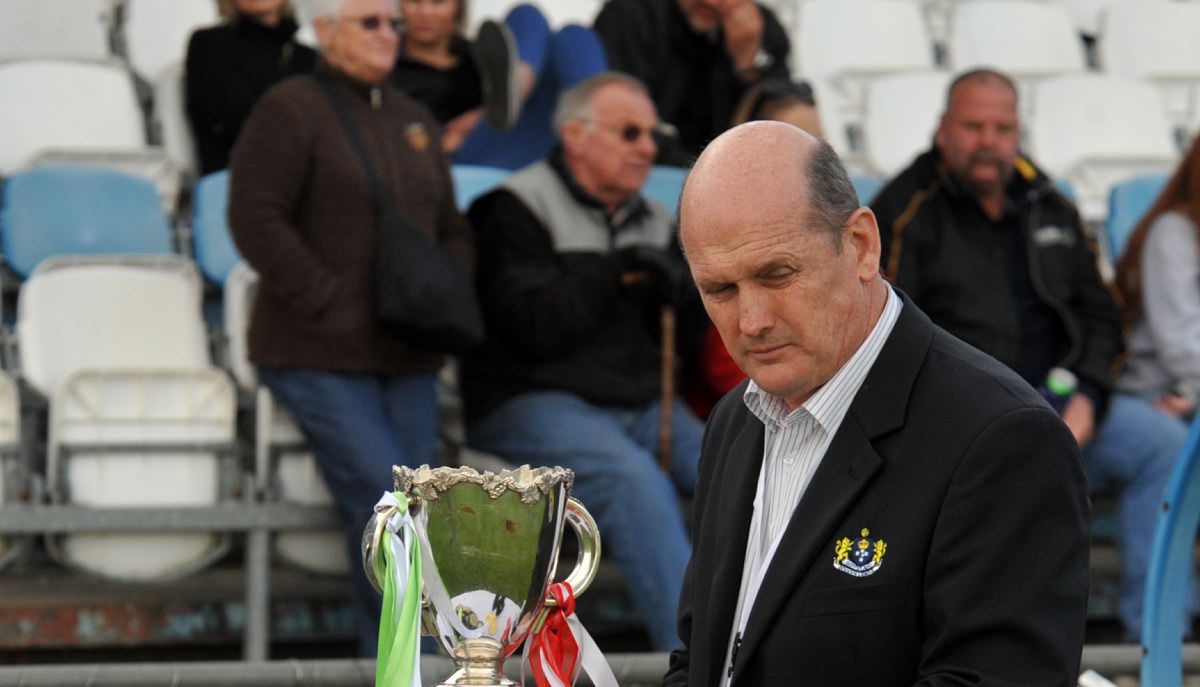 SOCCER
NPLV
By samuel darroch
THE Gippsland Soccer League held an emergency meeting last night to reconsider a National Premier Leagues Victoria expression of interest application after Football Federation Australia confirmed a reworked model would be rolled out next year.
The national second-tier competition appeared doomed in Victoria next season following a Supreme Court stoush between FFV and a dissenting group of co-signatory clubs, however an agreement has been reached between parties on a viable structure.
The GSL, which elected not to lodge an EOI under the original model, and its clubs discussed the revised NPL entry criteria in an information session to gauge interest in submitting an EOI participation application due by 21 January.
Football Federation Victoria chair Nick Monteleone will attend a secondary meeting next Monday at Latrobe City Sports Stadium to conduct a further question and answer session about the revised model.
FFV has issued a revamped criteria document and requested interested metropolitan, regional clubs and regional leagues to submit an application.
Franchise fees, estimated to be about $500,000 under the original model, are set to be reduced among a series of tweaks to comply with a nationally consistent structure.
"The model has changed but do our considerations change?" GSL chair David Wilson said.
"The options have changed from when we first said no. All I'm doing is giving an information session to keep them up to date with what the changes are."
Wilson said the GSL would have to field eight teams under the model should it apply and as such quality, and quantity, of local players was a key consideration.
"To quantify the leap it's coming from our country soccer to national premier league; that's a huge jump – the finances involved – forget all that, it's getting the right cattle on the ground to be competitive," Wilson said.