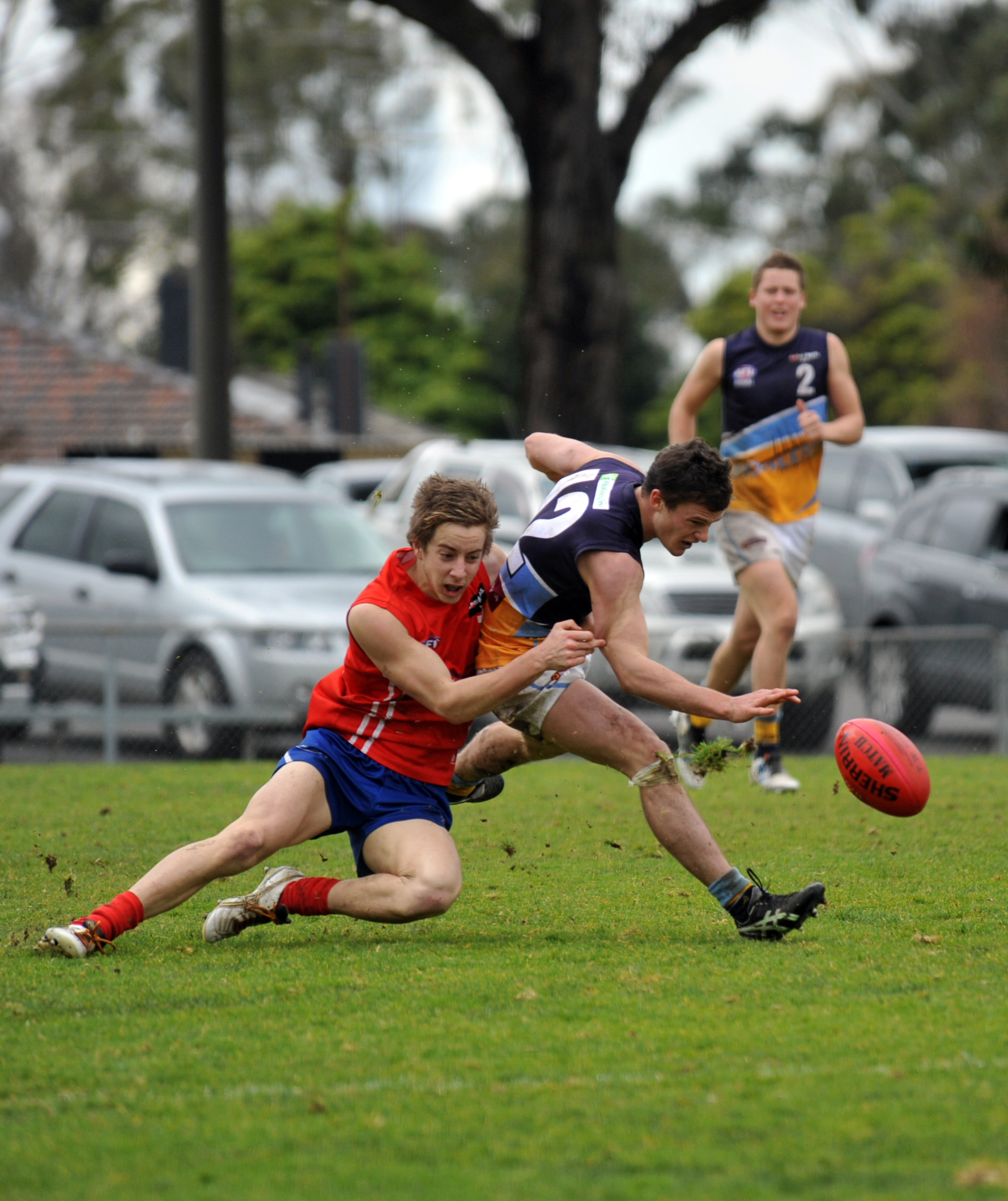 FOOTBALL
TAC CUP
By samuel darroch
LOY Yang B Gippsland Power will host two interstate matches against Queensland and New South Wales for the first time in almost a decade during the 2014 TAC Cup season.
The draw, released last week, saw an increased presence of state teams playing TAC Cup fixtures in preparation for the division two national championships.
NSW and Queensland played once each last season against TAC clubs, but will play seven and six times respectively in 2014.
The 2005/06 era was the last time Power matched up against two state sides, Queensland and Tasmania, and Gippsland came away with the goods against both.
The games will be played for regular season points, and new Power coach Leigh Brown welcomed the challenge of the northern nemeses.
"Interstate teams coming down will be great for us as well to test ourselves against them," Brown said.
"That's a great get; obviously great for Queensland and New South to come down for their development… and meet us on our own soil."
In another coup for the Morwell based club, Power has been allocated a total of nine home games this season, an increase on last year's eight and just five in 2012.
"The fact that we've got a few more home games than previous; it's really good for the region, it's great for the boys – they have to travel a lot with Gippsland being a massive area – it's clearly an advantage to have a few more home games here in Morwell," Brown said.
The Power's current squad of about 150 will be cut in half over the Christmas break prior to centralised training in Morwell.
Brown said he was impressed with the quality on offer in the up-and-coming crop.
"I've been impressed with the standard, the skill level and also their work rate so I'm really happy with how the group's progressing at the moment," he said.
While the club plans to retain three under 19 overage players, the squad will likely feature a greater contingent of bottom age players in 2014.
"We will be young, but I think those young guys coming through are very talented players," Brown said.
"They were successful in the under 16s last year and hopefully they can carry that form and energy they had together last year into the under 18 program.
"We'll still have some very good players in our top age bracket."
Power will kick off its season on 29 March at home against traditional opening round rival Dandenong Stingrays.