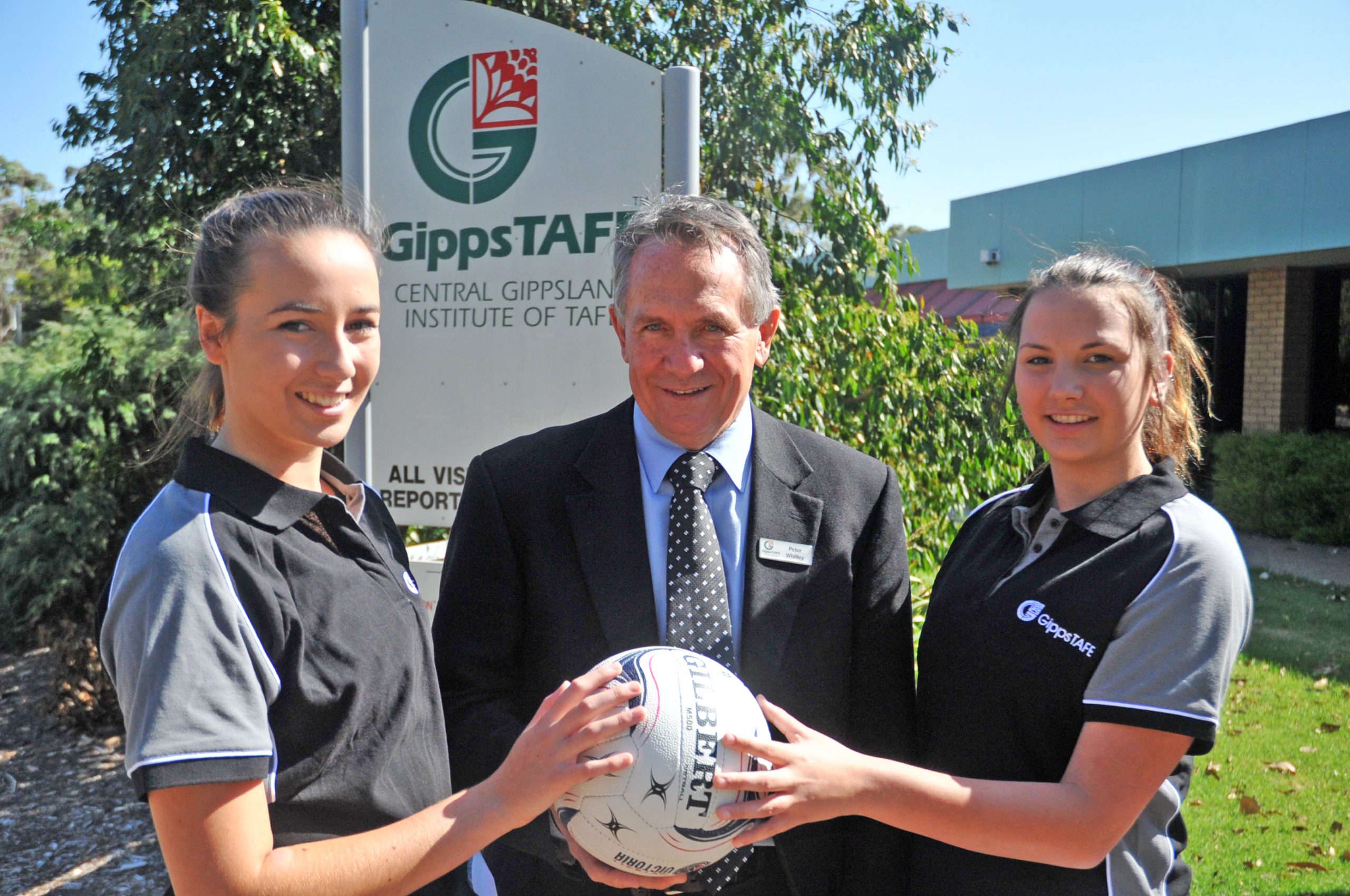 NETBALL
By samuel darroch
AFTER producing two state representatives last season, the region's premier netball competition is back and bigger than ever in 2014 in its quest to catapult country talent to the top.
The Eastern Regional State League resumed on 31 January, offering Gippslanders a shot at elite competition outside the metropolitan domain, with five teams in the mix at senior level and six under 17 sides.
State champion Alberton heads the senior Eastern Region bill, with North Gippsland, new side Morwell Indoor and two Mid Gippsland outfits also taking part.
Netball Victoria operations co-ordinator Alex Poulton said the Regional State League was the launching point for country players aiming to further their representative careers.
"We really see it as a bridging program," Poulton said.
"It stops those girls that don't have the time and resources to get up to Melbourne and play in that higher standard (from missing out).
"It gives them all an opportunity to be local, to play against the best in their region and to get opportunities with umpiring and coaching at the best standards possible."
With several elite players returning for another season, Poulton said the Eastern Region remained the benchmark of the five state wide iterations of the competition.
"It just shows the talent in this Eastern Region, it's one of our strongest Regional State Leagues; we have the most team entries down here and they're continually every year bringing through really strong players into our VNL (Victorian Netball League), state teams and hopefully one day up into the (Melbourne) Vixens," she said.
The marquee region has been further bolstered by a new partnership with GippsTAFE, the first major collaboration in the competition's history, heralding a new era of excellence.
"It just gives us the opportunity to further resource the competition, give some more opportunities to the players, coaches and umpires," Poulton said.
"Having that kind of funding can offset the cost for us in terms of paying for our mentors and supervisors that provide the education which is what gives the competition elite status."
Poulton encouraged other local associations to consider entering the state league format with an eye to player development.
The league continued with round two at Latrobe Leisure Churchill on Friday night.
For full wraps check Thursday's Express.