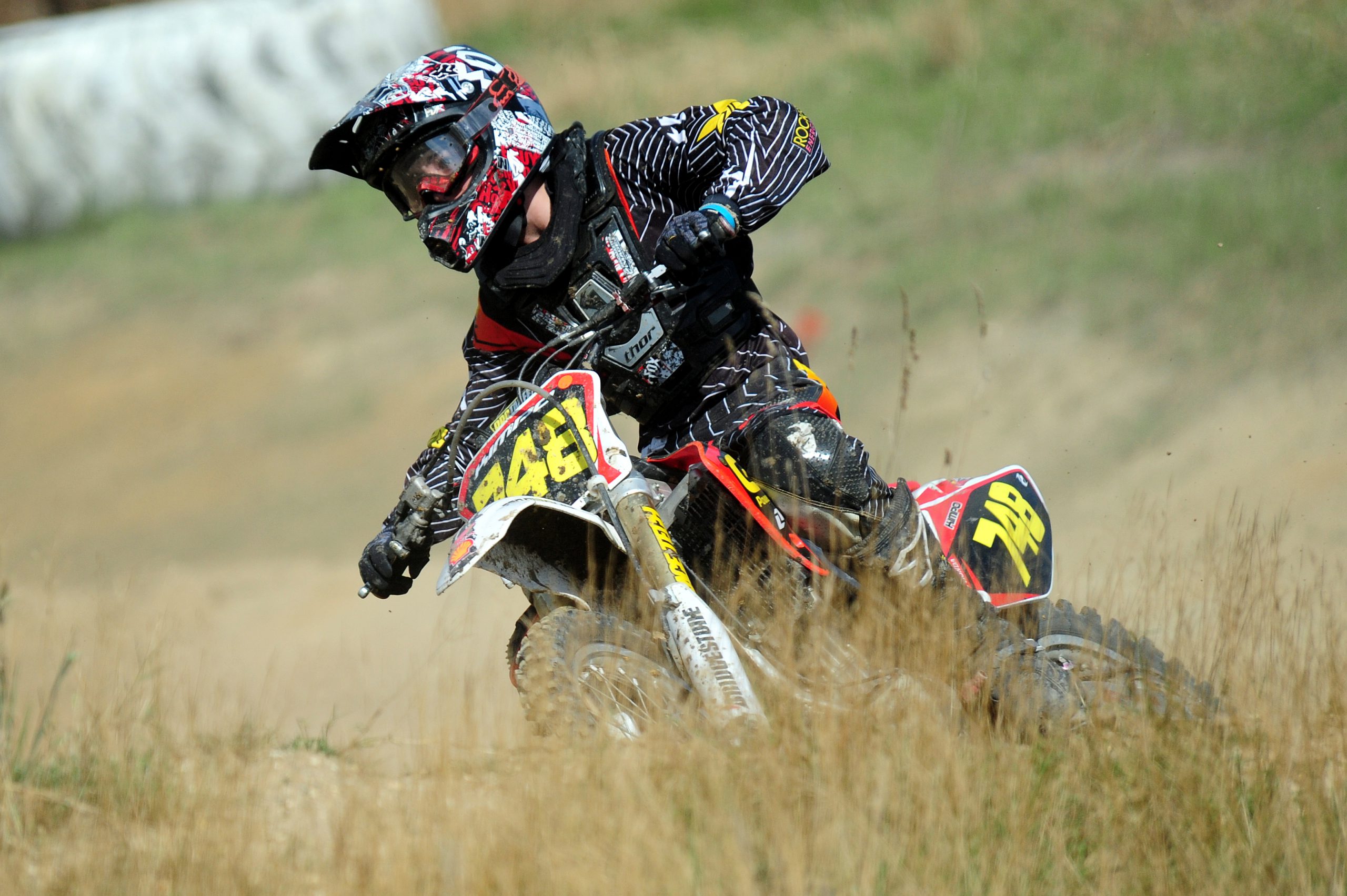 MOTORSPORT
THE nation's fastest teenagers on two wheels are set to tear up the Blue Rock circuit on Saturday in pursuit of Gippsland's grail for motorcycle speedway, the Neil Street Cup.
Gippsland Speedway Junior Motorcycle Club will host an elite field of speed demons, including Australian champion Jaimon Lidsey, for the 14th edition of the Cup in Newborough.
Club spokesman John Ferguson labelled the sport "the hardest form of motorcycling to do properly" and said the competition would be fierce.
"It's a lot to do with balance, speed etcetera; you've got no brakes and no gears, it's a very big mindgame," Ferguson said.
"It's fast and entertaining; it's been entertaining people for many many years since its inception in Australia in 1923."
Garfield rider Lachlan Schreurs is Gippsland's hometown hopeful in the 16-man race format.
Top ranked riders Declan Adams and Matt Gilmore were forced to withdraw due to injury.
2012 world champion Chris Holder is a previous winner of the Neil Street Cup.
The cup is named for Neil Street, an Australian speedway racing and engineering pioneer.
Street's grandson, Jason Crump is a three time world champion.
Racing starts at 1pm on Saturday at the Blue Rock Motocross complex on Coach Road; food and drinks are available for spectators.