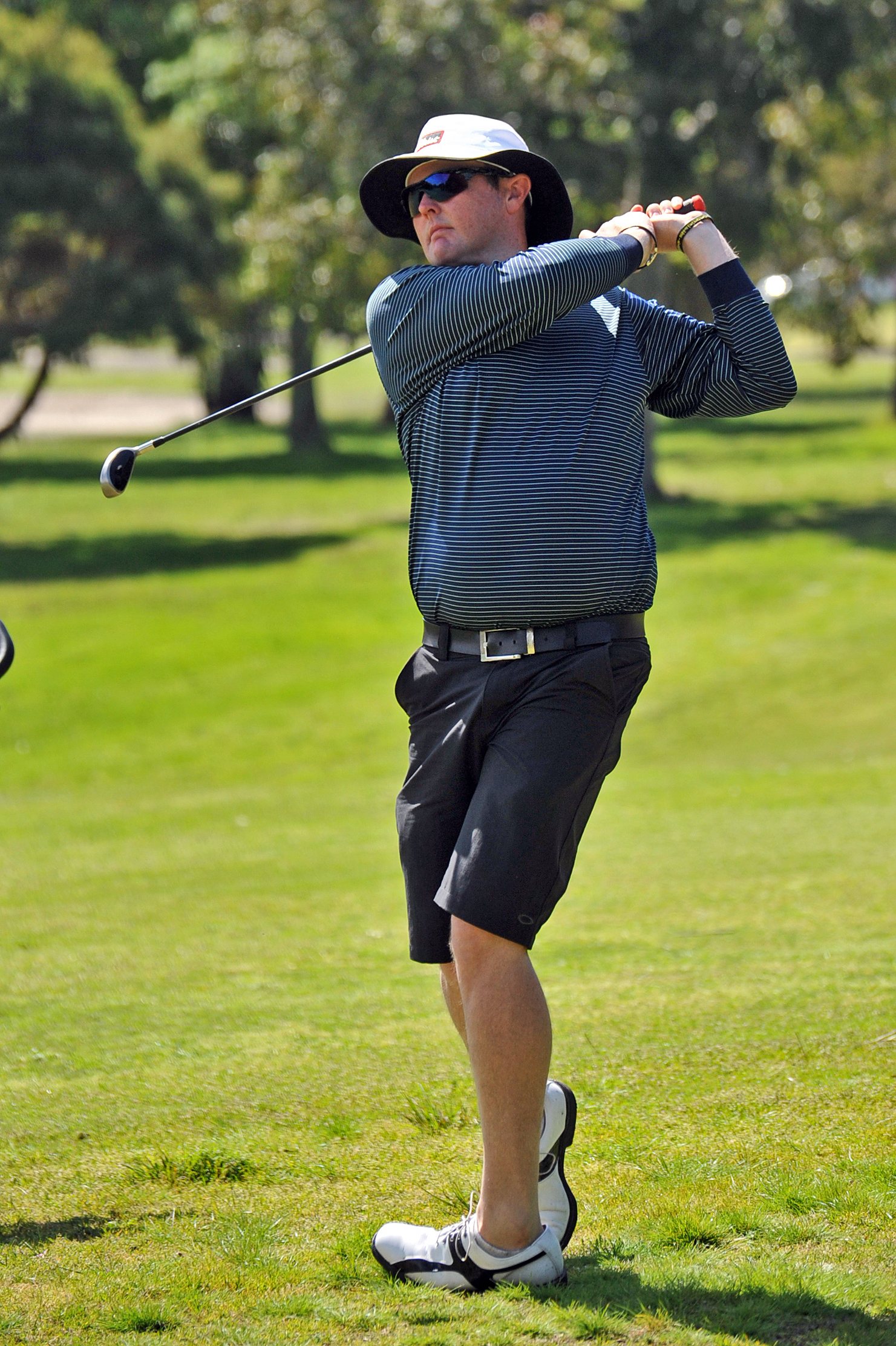 GOLF
Some six months in to his professional comeback, PGA star Jarrod Lyle will return to the Latrobe Valley to tackle the Traralgon pro-am this week.

Lyle, who overcame a second bout of acute myeloid leukemia last year, made an emotional return to the pro circuit at the Australian Masters last year, and has steadily been rebuilding his game through a series of pro-am appearances.
The Shepparton native played the Yallourn pro-am last September as one of his first competitive hit outs, and has a brother-in-law in Traralgon.
Another big name playing Traralgon as part of a comeback is two-time European Tour winner Marcus Fraser.
Still recovering from an eight-week layoff after hand surgery, the pro-am will be Fraser's first tournament test since going under the knife.
Hailing from rural New South Wales, Fraser said the EVENT appealed to his country roots as he eyes off a return to international golf in Malaysia, China and Korea next month.
"I'm more than used to smaller parts of Australia… I'm looking forward to getting down there and playing a course I haven't played before, which is always exciting," Fraser said.
Fraser was at times forced to play with cortisone injections last year, but his left hand problems did not stop him making a top 50 run at the PGA Championship.
Now returning from just his second extended career layoff, the first coming after neck surgery three years ago, Fraser will use Traralgon to gauge his current standing.
"It seems I only get a break when I have surgery," he said.
"It'll definitely take some time to get back into it, hence the idea of playing some pro-ams, something competitive, something to look forward to.
"That's the main goal at the moment, backing up and playing a second or third day, I'll know where I'm at before I go away."
Fraser will be joined by up to 90 professionals in the pro-am, including the likes of Yallourn's Anthony Brown and Lyle's younger brother Leighton.
At the time of going to print 57 professionals had entered, including last year's champion Scott Laycock.
The $20,000 pro-am will be held Thursday and Friday at Traralgon Golf Club.
Lyle and Fraser tee off at 12.30pm on Thursday.